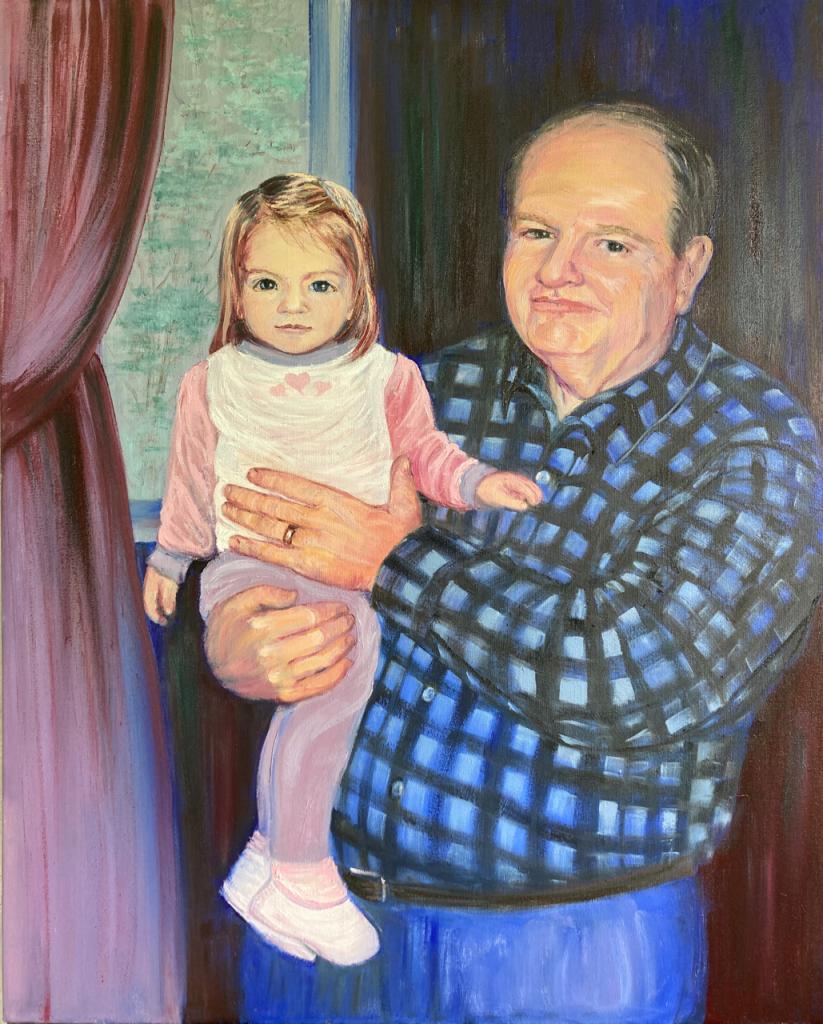 In the Old Testament, God commanded the people to celebrate seven feasts or festivals per year—seven! God wanted his people to remember the good times and the ways he provided. The feasts were a celebration of God's deliverance of the Jews from slavery in Egypt, of the blessings of the harvest and of God's provision for them. On top of those annual feasts, God ordained the Sabbath as a day of rest and feasting. Not through yet. God also commanded Sabbath Feasts every seven years and a year-long Jubilee celebration every 50 years. Apparently, it was important to God that his people rest, remember, take breaks, and celebrate frequently.
I don't know about you, but as much as I love the idea, I struggle with slowing down to rest and celebrate. Sometimes, when I just go and go without stopping, then I get sick. Perhaps my body is saying, Okay, if you won't slow down, I'll slow you down. This week, for example, after a series of packed days, I got the worst cold I've had in ages. I was working towards an art deadline, watching my grandchildren, singing at church, etc., but I started feeling so awful I had to cancel a couple of appointments and rest.
I'm not sure what I could have done differently, but I need to figure this out. How do we learn to say no to running all the time and forge a new lifestyle that doesn't make us ill? Now that COVID restrictions are lifted, do we just go back to the craziness? Maybe we can find some wisdom in the patterns God gave in the Bible for resting and celebrating.
God Likes to Party
Every 50 years, God told the people of Israel to celebrate Jubilee, a year-long debt-forgiving celebration. Don't know how to apply this exactly, but for example, this is my fiftieth article written for Patheos. I should celebrate. Maybe I'll take a day off to rest. Have you been married for 50 years? Plan a huge celebration! It's what God seemed to be into, so why not us? For some reason, some of us think of God as the party-pooper in the sky. That just doesn't make sense when we look at all the festivals he ordained.
Why Is It so Difficult?
I don't know why, but it is. It seems the people of Israel didn't celebrate Jubilee or the Sabbath Year Feasts either after they entered the promised land. Were they too greedy to stop working? Did they not want to forgive debts? More to the point, are we too greedy to slow down? Do I not think God will provide if I take a day off or forgive those who might owe me money?
Some of you who know me may be thinking, Wait a second, didn't you retire from teaching? Actually, I quit my teaching job to pursue freelance art and writing. I love it, but let me say a word in defense of freelancers: The absence of a steady check coming in can make it even more difficult to take a day off. We feel the pressure of constantly needing to find the next gig, and it can be exhausting.
One Suggestion
I certainly don't have this all figured out, but when I do this, I feel better. Set aside one day a week to just relax and have fun. Do what you want to do that day. Don't try to be productive. Often, when we let our minds rest, creative ideas come. And even if they don't, rest is healthy for us. Remember, God is for us, not against us, and He likes to party!
Are you finding good ways to celebrate or rest? I would love to hear your views in the comments.
I'm an artist who loves to write. If you'd like to get to know me better, please follow me on social media:
My Blog: susanebrooks.com
Instagram @sebrooks81 (Mostly Art)
Facebook, Susan E. Brooks, Artist
Twitter @sebrooks81
YouTube Susan E. Brooks, Artist