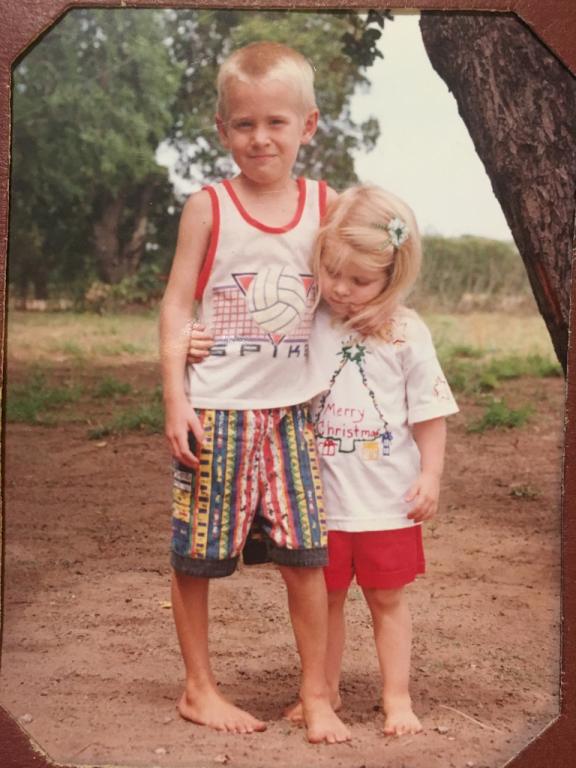 Too often, I forget to celebrate the good times in life. I focus on the bad that could have happened and move on, waiting for the next catastrophe. Now more than ever, we need to focus on the good.
Learning to Celebrate From a Six Year Old
When we first went to Mozambique, our son Joseph was 6. After a short time there, he dictated a letter to be typed into an email. He wanted his friends back home to know about his new adventures. It read like this:
"Everywhere you walk, there is sand. Most of the time it does not rain even though there are dark clouds. We have tall thorns around the whole compound as a fence.
"It's more exciting here because every day you have friends to play with, and you don't have to go far to find any. Most of the time we play marbles or play with a hacky sack or we play soccer which is really called football here.
"And I have caught a pregnant bluehead lizard that has already had one egg. Soon it will have more eggs.
"And also, there was this hole in the flower bed, and I accidentally shot a marble and it went down the hole. As I was trying to dig it up to get it, a head popped out of the hole. I thought it was a snake at first, but then my gardener told me that it was a frog. So I ran and got a jar and caught it while my gardener watched it. And I still have the toad and the lizard. The frog is as tall as my finger and as wide as my fist."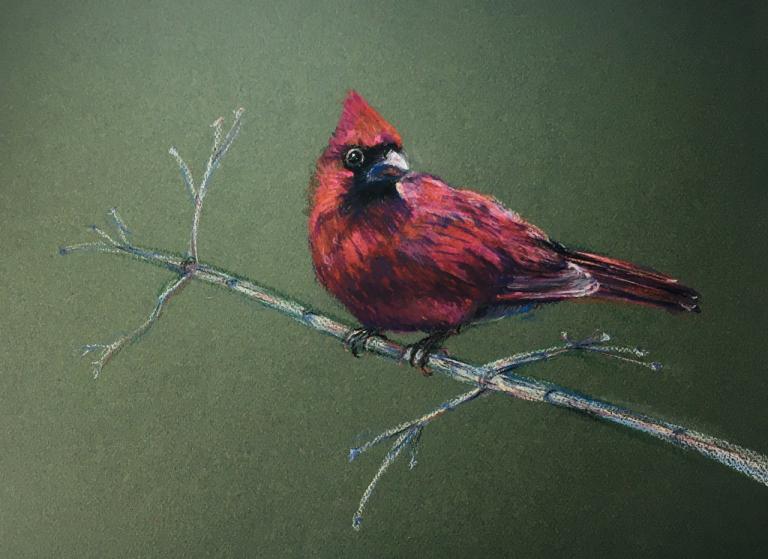 Focus on Beauty Instead
I'm afraid of snakes, mice, suffering, loss, driving in the rain and a host of other things. Having lost a brother to cancer and my dad to a car accident sometimes makes it difficult to celebrate the good times without fear, but we can learn. I am learning to slow down a bit and enjoy the beauty of the birds perched on our feeder in the backyard. I marvel at the dimples in my granddaughter's chubby cheeks. I am trying not to expect a snake when God has given so many beautiful toads.
Do We Celebrate the Toads or Fear the Snakes?
Joseph always was—and still is—a happy person. Maybe it's because he focused on the toads instead of the snakes. According to Matthew 7:9-11, Jesus said, "Or what man is there among you who, when his son asks for a loaf, will give him a stone? Or if he asks for a fish, he will not give him a snake, will he? If you then, being evil, know how to give good gifts to your children, how much more will your Father who is in heaven give what is good to those who ask Him!
I have been rescued time and again, but I tend to just say, "Whew! That was close," and I forget about it. Then, I go on looking for the next snake. Instead, like Joseph, I should run and get a jar and celebrate the toads!
Is your jar full of toads? Are you finding good to celebrate in the midst of the pandemic? I would love to hear your views in the comments. What is getting you through the days?
I'm an artist who loves to write. If you'd like to get to know me better, please follow me on social media:
My Blog: susanebrooks.com
Instagram @sebrooks81 (Mostly Art)
Facebook, Susan E. Brooks, Artist
Twitter @sebrooks81
YouTube Susan E. Brooks, Artist