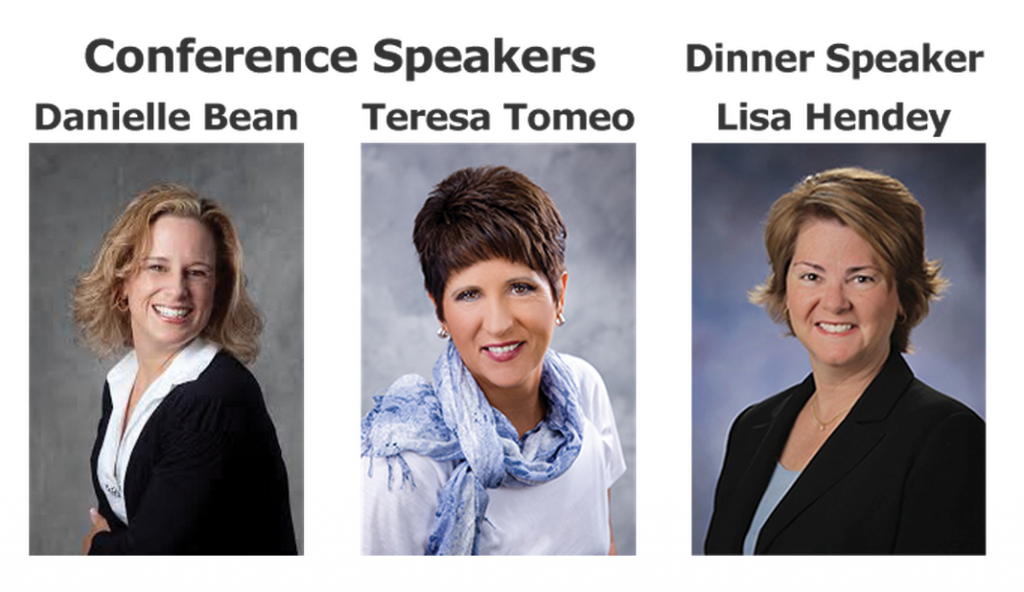 For friends living in or around the Portland/Vancouver area, I hope you'll consider joining me for the wonderful Catholic Women Rejoice conference on September 27. I'll be the dinner speaker following an event that features Danielle Bean and Teresa Tomeo. If you'd like to join us for dinner, get your tickets now, because there are only forty of the VIP tickets which include dinner. As described on the conference website, this sounds so fun!
Only 40 VIP tickets are available to women who want to indulge in this once-in-a-lifetime experience. We'll start off by handing you an exclusive gift bag filled with goodies from local artisans. After the day conference at St. Joseph's, follow us over to the Grant House for a chance to meet and mingle with three real, feminine Catholics in our world. I think we can even call them heroes. You see, it's not every day that you can enjoy sipping wine with Danielle Bean or relish your braised beef short ribs with Teresa Tomeo, all while listening to an exclusive talk by the one-and-only Lisa Hendey. You'll have a chance to ask the questions that are on your heart and share your experience of what it means to be a Catholic woman.
Register today to attend the entire event at www.CatholicWomenRejoice.com and follow all of the event news on Facebook.