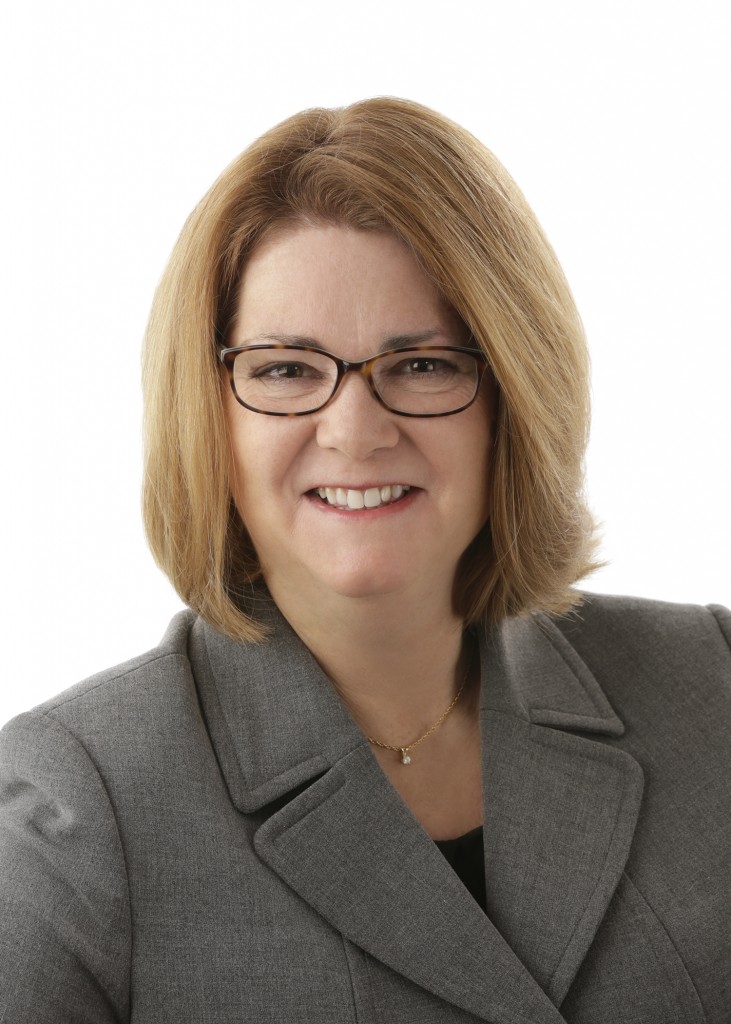 Lisa M. Hendey is the founder and editor of CatholicMom.com and the bestselling author of The Grace of Yes: Eight Virtues for Generous Living, The Handbook for Catholic Moms and A Book of Saints for Catholic Moms.
As a board member and frequent host on KNXT Catholic Television, Lisa has produced and hosted multiple programs, including Catholic Mom TV and Making the Grade, a program aimed at promoting quality Catholic education. Lisa has additionally appeared on EWTN, CatholicTV and as a part of the "Momnipotent" DVD series.
Hendey is the technology contributor for EWTN's SonRise Morning Show. She blogs at Patheos, New Evangelizers, the Integrated Catholic Life, CatholicTourist.com, and Productivity At Home and her articles have appeared in Catholic Digest, National Catholic Register and Our Sunday Visitor.
Lisa travels internationally giving workshops on faith, family, and Catholic new media topics. She was selected as an Elizabeth Egan Journalism Fellow and traveled with Catholic Relief Services in Rwanda to study and write on the aftereffects of the Rwandan genocide on the eve of the twentieth anniversary. This experience inspired the launch of "World View Wednesday" at CatholicMom.com, an initiative to keep busy mothers informed about world news developments and to aid their families in prayerfully and materially contributing to global crises and causes. Lisa's  speaking schedule has included the Los Angeles Religious Education Congress, Catholic Marketing Network, the University of Dallas Ministry Conference, the Midwest Family Conference and the National Council of Catholic Women. Hendey lives with her family in Fresno, California.
Learn more about Lisa at LisaHendey.com and connect with her by email (lisahendey@gmail.com), on Facebook, Twitter, Pinterest or Instagram.