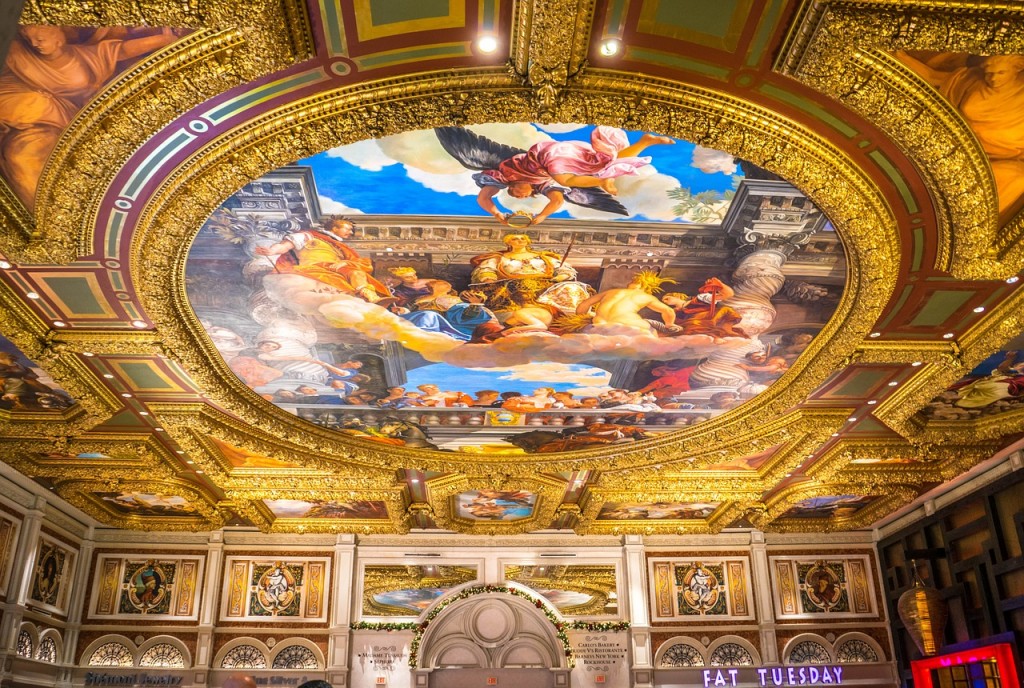 From Vatican Radio today, a beautiful outreach to the poor of Rome. I have personally never had the chance to experience the Sistine Chapel, but it makes my heart smile to know that the Vatican will welcome 150 souls to have that special treat.
The Office of Papal Charities has organized a special visit to the Vatican Museums and the Sistine Chapel for a group of 150 homeless people.

On Thursday, March 26th, through the initiative of the Papal Almoner Archbishop Konrad Krajewski, the artistic treasures of the Vatican Museums will be opened up to poor, who usually only see the steps of the colonnade of St. Peter's Square.

The visit is set for the early afternoon. After arriving at the Petrine entrance, the guests will be divided into three groups for guided tours. Before arriving at the Museums, the groups will enjoy a privileged visit to grounds of Vatican City, passing by the Casa Santa Marta and behind the apse of Saint Peter's Basilica.

via Homeless to visit Sistine Chapel, Vatican Museums Vatican Radio.
A treasure such as the Sistine Chapel was not meant to be enjoyed only by those who have the wealth and privilege to pay their way in. I hope that what these people experience will touch their hearts, revive their spirits, and help them to understand that the Church belongs to them as well.
A question for you: What do you think of this invitation and of Pope Francis' outreach to the poor in general?