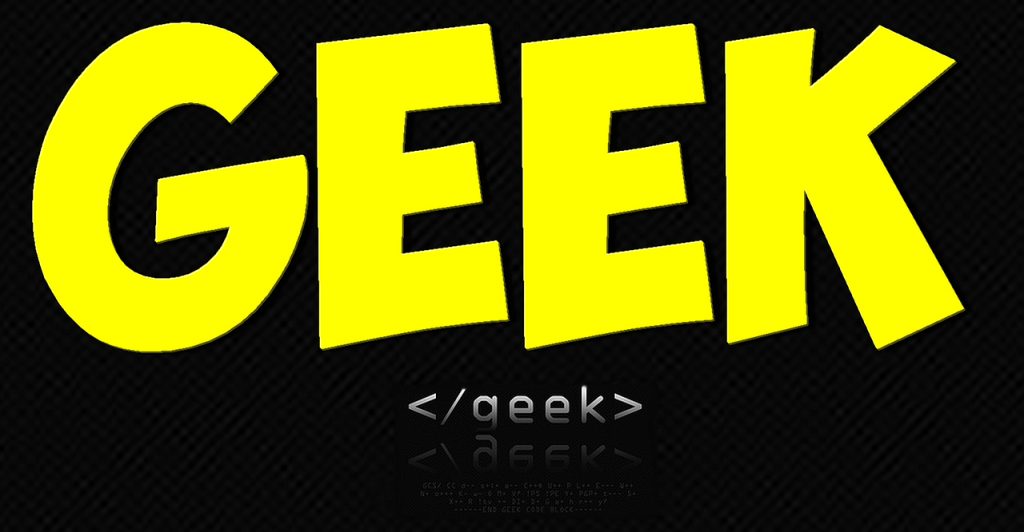 On opposite ends of the country last weekend, Catholic geeks were getting recharged and renewed in their faith.
Catholic New Media Celebration
I was amazingly blessed to participate at the Catholic New Media Celebration in Atlanta. I'm going to avoid the temptation to do an introspective summary here – that would just make me cry.
I will share that the day was captured via a "virtual ticket" which you can purchase for only $49. Takeaways from the event included the value of community in the New Evangelization, how-to basics on blogging and podcasting, and a fantastic talk on Marketing for parishes. The virtual ticket gives you a complete recording of the days' workshops.
One of the true highlights of the day for me was the afternoon "Mastermind" sessions which provided greatly appreciated networking venues for the conference participants. I know that multiple mastermind groups will now be meeting virtually across the country to build on this momentum.
Blessedly, no Catholic "Momsterminds" were injured by the event, despite video evidence to the contrary:
Because you wanted to see it!

Posted by Mac Barron on Monday, June 8, 2015
#OPTIC Catholic Hackathon
Meanwhile in San Francisco, Catholic Hackers were gathering at St. Dominic's Catholic Church for the 2nd Catholic Hackathon. On the event website, the event description sounds amazing:
The first Apostles went out by foot to spread the Good News to everyone, everywhere. The Order of Preachers, also known as the Dominicans, invite you to follow in their footsteps and share your talent, as we build and collaborate on new ways to spread the Word together at: Tech to Preach…
The amazing thing about a hackathon is that it concludes with "products". In this case, the geeks who gathered did so for both fellowship and to create with higher "goals" in mind. They employed their gifts to win hearts for Christ. I'm not sure I'm geeky enough to be able to contribute much in the way of coding, but if there's an OPTIC #3 next year, I'm definitely going!
Sharing Your Geek Gifts
Both events remind me of the importance of real world gatherings for those of us who work online for the service of the Church and her people. Gathering together, especially for Mass and to receive the Eucharist together inspires, edifies and renews us.
These gatherings also remind me of the "roots" of my own apostolate. If an untrained housewife in Fresno can be a part of this, you can as well! I'd encourage you today to pray about what YOU might be called to share tech-wise for the service of others. Does your parish website need a boost? Can you help your Diocese out by serving on a social media team?
How are YOU being called to share your "geek gifts" to spread the Good News?