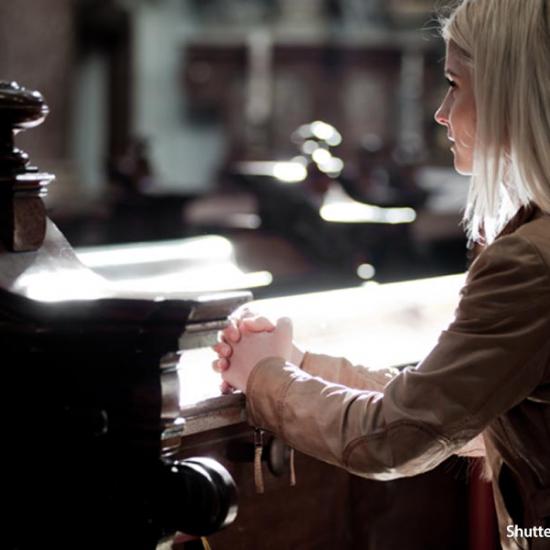 Some years ago Grace and I were trying to help a struggling single mother. As a little girl, she was raised by a naïve mother who trusted people too quickly, which put her daughter in situations to be tragically abused by older men growing up. As this woman became a teenager, she continued the pattern of her mother, naively dating some dangerous guys who caused her further harm.
Thankfully, in her twenties she met Jesus. She spent some years focusing on her relationship with Jesus rather than dating guys, which led to a great deal of emotional and spiritual healing. Eventually, she met a great man who loved Jesus and loved her. He was a safe, godly, kind man whom she felt very safe with and loved by. Eventually, God gave them the blessing of a baby girl.
Now a mother, the woman became overly protective of her child. She would not allow anyone to even hold her baby girl. She would not even allow her godly husband to be alone with his own daughter. Thankfully, she eventually found a middle ground between thinking everyone was either all evil (like she had experienced) or all good (like her mother had thought). She learned to be discerning and began to examine the three biblical categories of people by reading Proverbs: wise, foolish, and evil.