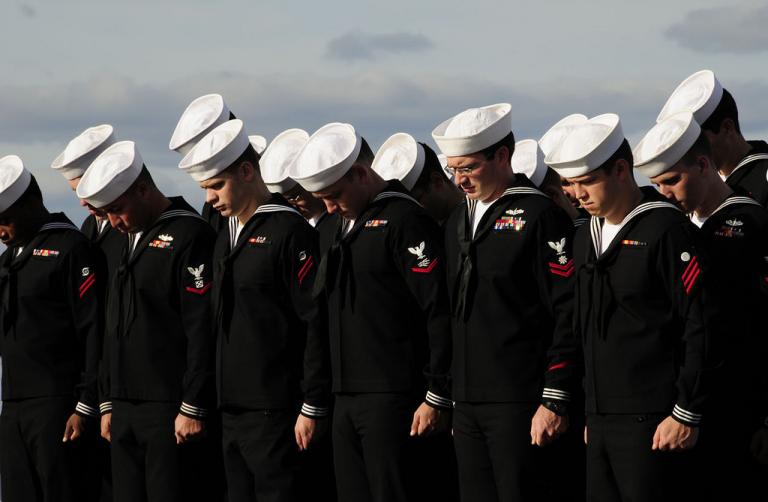 Better Prayer  
For most of my life I've been involved in some type of prayer circle:  a class at church, a small group, a team that prayed. I've had countless people come and ask me to pray for them.   My unsubstantiated observation is that most prayer requests are for the medical needs of others. When the subject of work comes up, it usually is for those in job transition—those who need a job. But how do we pray proactively for our life at work?
I recently enjoyed working through Tim Keller's Prayer: Experiencing Awe and Intimacy with God. And it inspired me to devote the next several posts to applying some of Keller's insights to praying for our life at work.  At the heart of his book, he suggests that the Lord's prayer, be our model prayer. I will use this as the framework for suggesting a method for prayer life at work. While leaving space for praying for illnesses and work transitions, Jesus instruction on prayer takes us beyond our personal crises to a practice that daily aligns our work with God's purposes for the world.
A "We" Not a "Me"
When the disciples asked Jesus how they should pray, he said, when you pray, pray like this: "Our Father, who art in heaven, hallowed be your name." And the first two words of his prayer, provide the themes for our first two posts.
The first word is "Our." We address God as "Our Father." Jesus did not teach us to pray "My Father." He said "Our Father." This little detail delivers a powerful corrective to the extreme individualism that affects our spiritually. For those of us hunting for an action item, the first task in praying the "Jesus way" about your work is finding a group with whom to pray.
Finding Your "Us"
Finding a group (groups) where you can honestly seek God for your work is a challenge given our needs for privacy, empathy, and finding room in overpacked schedules. I suggest readers tackle these problems with their best marketplace initiative and instincts. Here are some clues.
The best prospects for praying friends will be found among people who are headed to the same destination that we are. C.S. Lewis says the key to friendship is to go with gusto after your calling, to embrace awe in the pursuits for which God has given you passion and then look around. See who else is enthralled with the same things. I found my best praying friends among fellow pastors. Of course this meant laying aside my competitive instincts. Instead to embrace that we were all devoted to building healthy churches. We were all living the pastor's life. And so we were miles ahead in understanding each other and ready to pray.
A second source of praying friends are those who are going through similar challenges. Sociologists map out a process of transition where one has his status stripped away, goes through an ambiguous period where their identity is uncertain (called liminality) and then lands with a reestablished sense of self. A new friend and I are on parallel tracks—we are both rebuilding our work-lives in the middle of our lives. Again, this accelerates our sense of bond.
A third practical approach is to network and ask. Most of us know how and where to find the business connections we need to succeed. Go on a quest for friends who will explore praying together. Getting past spiritual and relational inertia requires the exercise of leadership. Expect to have to initiate.
And Lastly, need I write this? . . . Pray for a group to pray with!
Two examples in New York City
Time poverty is a real issue in the NYC metro area. Yet individuals are following Jesus in the marketplace by making space for group prayer. Once a week, members of SALT, a Christian Employee Network at American Express, call in to a conference line and pray together on the phone. I've had the privilege of joining the conveners in a board room at AMEX. It is quite exciting to think that this is a company-sanctioned activity. For the folks who call in—they get to participate in a true "Our Father."
I also attend a group of men who meet together for dinner and prayer on the first Thursday of the month. Hosted by a businessman who is a veteran of New York City marketplace life, this is a great gathering: 1 hour of catching up and eating, 1 hour of sharing requests and praying. Everyone is not there every month, but the frequency, consistency, and notes that are passed around via email connect us with each other. We also share a true "Our" Father.
How About About You?
What can you do to put (keep) the "our" in your work-life prayers?
_________
Picture: Link: https://www.flickr.com/photos/usnavy/5506419137, Licence: https://creativecommons.org/licenses/by/2.0/