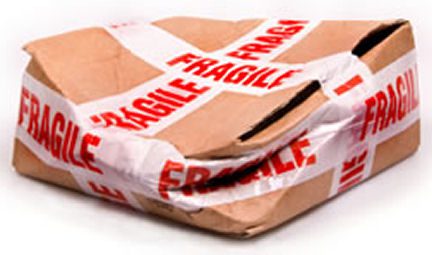 The damaged nature of the world means my work can matter to God.
One of the most powerful contributions of the Christian faith to our understanding of daily life is the notion that the world we live in is not the world for which we were made.  We were desinged for an existence of unhindered connection with God, others, self, and nature (the realm of work).  But all these connections were damaged by human rebellion against God's "godness"–we'd rather treat life as a do it yourself project.  God's good world is damaged.  It is damaged yet God does not give up on our world or on us.
God invests in a grand project to redeem his damaged creation.  Our work matters to God whenever it helps to put a broken world back together.
All this is from God, who reconciled us to himself through Christ and gave us the ministry of reconciliation: that God was reconciling the world to himself in Christ  (2 Corinthians 5:18-19)
When our work protects others from harm, insulates others from risk, or helps others recover from hurt, it mirrors God's work of reconciliation and therefore it matters to Him.
How does your work make our world less damaged or dangerous?  Does it help to know that this work matters to God?