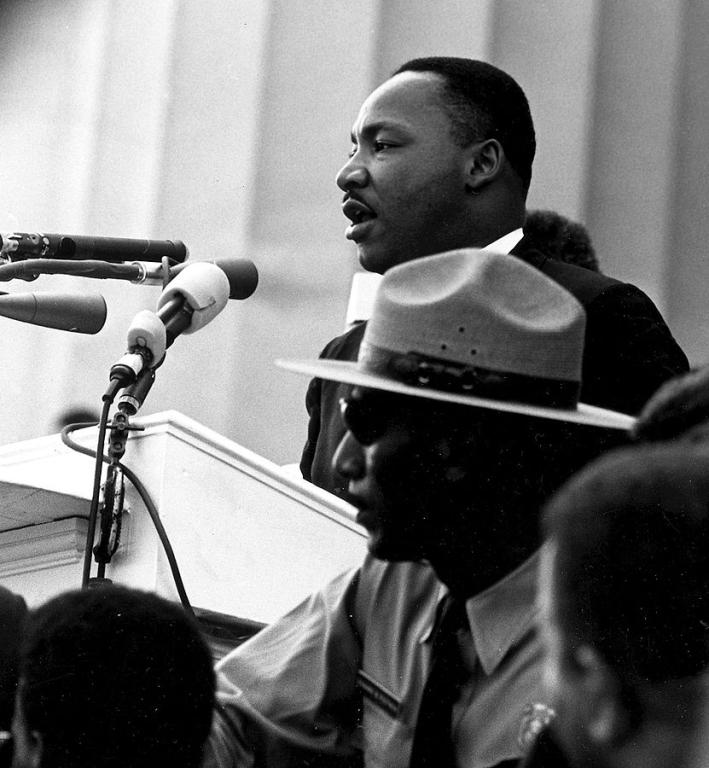 Today we celebrate Dr. Martin Luther King. In his famous "I have a dream speech" he says the following:
"I have a dream that my four little children will one day live in a nation where they will not be judged by the color of their skin but by the content of their character."
The workplace is a place where this dream can come true.
Work as True Meritocracy
A healthy workplace is characterized by two factors:
A product or service that brings real value or good to customers.
A diverse team that is constantly improving the quality of that product or service and the effectiveness by which it is delivered.
MLK's dream applies to the 2nd factor. A healthy team is one where each person is granted a seat at the table based solely on the alignment between their character, skills, and experience with the demands of the job. When work is a true meritocracy it moves society closer to the dream.
When a workplace is colored by corrosive politics and prejudice it is not a meritocracy, it is crippled in its effectiveness,  and it negates a 2nd workplace driver towards the dream.
Work as Stewardship before the Creator
When we add our leadership and voice to shaping meritocratic workplace, we release the God given capacities of each human being.
You shall remember the LORD your God, for it is he who gives you power to get wealth, that he may confirm his covenant that he swore to your fathers, as it is this day. (Deuteronomy 8:18)
Work is a way to steward the human resources God has given to humanity, a way to realize the dream-a society not driven by outward prejudice, but which is open to the inmate contributions of each.  When we capitulate to imbedded prejudices and favor our own tribe, we stifle the power God has placed in individuals and groups of people—we fight God's design for humanity.  We kill the dream.
Much Work to do on Work
Studies show that rates of employment, underemployment and poverty are much higher for Latino's and African-American's than they are for whites and Asians. There is much work to be done for MLK's dream to be realized at work. But there are examples of light.
In New York City, the city from where I live, work, and write.  There is much more diversity in the workplace than other communities in which I have lived.  There are also some exciting examples of chasing the dream.  For instance, a group predominately Anglo businessmen, spend every other Tuesday evening eating pizza and talking about education and work with a group of predominating African-American young men in Harlem. It's a small way to release the latent potential in these young men for meaningful work, a small step towards the realization of the dream!