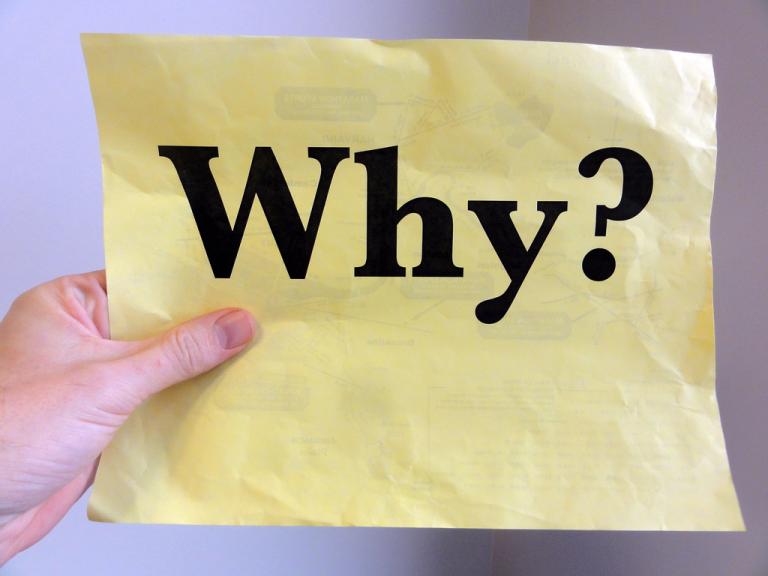 Work Through the Divine Lens: 3 Reasons
I am building a bridge, a bridge that crosses what I call the vocational divide–the disconnect between faith and work.  This gap results in a huge vacuum of meaning in the daily experience of work for most of us.  And so I launched a New Year with 10 reasons why our work matters to God.  Here are 3 reasons behind the series:
Most of us aren't sure how our work matters to God and have relegated ourselves to 2nd class citizenship when it comes to work (We believe the work of pastors and missionaries is more important than our own.)[1]
The church (and non profits) focus on getting people to invest their time, influence, talent, and money in their work. We rarely notice and validate the work of the majority in the "secular marketplace."
Because work is where most of us will spend the majority of our waking hours over the course of our lifetimes.
10 Reasons Your Work Matters to God.   These 10 points link to 10 short posts that explore in more detail why our work matters to God.
God Cares About Your Work
God cares about our work! The work we do each day is drenched with meaning to God. It matters to him even if we are underemployed, working a stepping stone job, or hoping to change careers.   So as you face the inventible frustrations and setbacks with job and career, arm yourself with this top 10 list and be encouraged, your work serves God's purposes every day.  Your boss, your coworkers, your friends, your family, even your significant other may not appreciate the value of your work.   But…
Our work matters to God, therefore, our work matters!
[1] https://tifwe.org/more-pastors-are-preaching-about-faith-and-work/
This study concludes that 70% of church goers are unclear on how their work serves God and almost 80% believe the work of their pastor or priest is more important than their own.
pic:  by Bart Everson:  https://www.flickr.com/photos/editor/6698208975