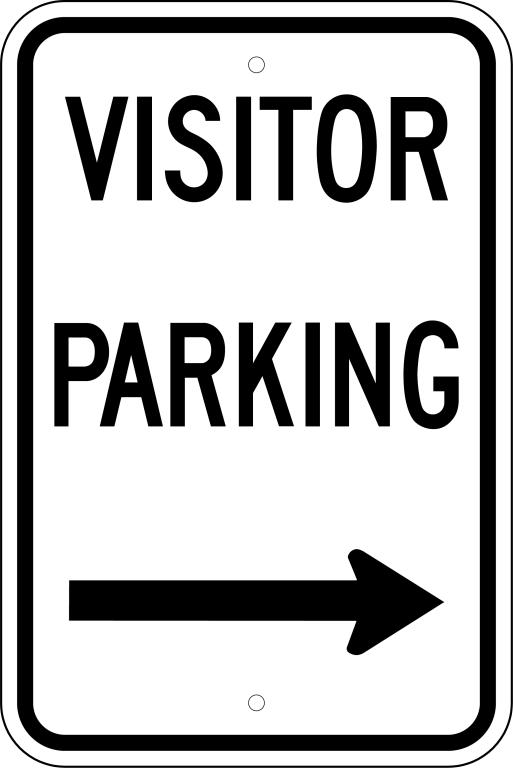 The Pastor Factor
There he sat on our platform. He had passion, was COO of a successful startup, and was talking about how his pastor had impacted his work life. His pastor had walked through the office one early morning and prayed over the cubicles with him. His pastor was available for emergency calls and counsel. His pastor viewed this man's workplace as an extension of God's kingdom.
There she sat in her office over a historic theatre on Broadway. She is a movie producer. We were talking about faith and work and pastors. I asked if her pastor had ever visited her at work. And she lit up. "Oh yes, I'd never had that happen before, but it was wonderful to have him here, to have him see where I work, and to introduce him to colleagues and other artists who office in our space."
These two friends have pastors who are interested in their work and they are the exception. Most professionals I talk to feel their pastor isn't even aware of their work lives let alone interested in visiting them in that context. This tragic absence reinforces the vocational divide by leaving people pastor-less in a key area of their lives.
We All Need a Pastor
People who live from a deep spiritual center that drives what they do in the workplace have a pastor. The word means shepherd, someone who keeps watch over ones soul. Even if the pastor is not a "Pastor," someone in their life provides spiritual stability, biblical wisdom, counsel, and prayer. It only takes one pastoral practice to break through the frosty relationship between the clergy and the work weary.
The Critical Practice
The critical practice is presence. Presence bridges the vocational divide.
The vocational divide is the destructive compartmentalization between work and faith. It is almost always reinforced by institutional realities right at the heart of most churches. The disconnect between pastors and the work life of their people is reinforced geographically: church is usually closer to where one lives than where one works. The fix for this is very straightforward. Pastor's leave their neighborhood cocoons and visit their people on the job.
I have done this dozens of times. Church members beam as they show you around. And every time you see that person in church or at the grocery store, you now can place them in the context where they spend most of their time: work.
Pastors: If you're a pastor, you probably visit people in your church. Start visiting them at work. (Don't just show up, ask first.) Ideally, your church member will be able and willing to give you a tour.
Congregants: If you're a church member who is invested in your work, invite your pastor to come visit you there. Show him or her around, explain what you do. Your "agenda" is to help your pastor understand your world, not get free counseling or fix the church. The point is to expose your spiritual shepherd to your work world.
Pastoral visits at work is the most direct and powerful way to kill one of the institutional drivers of the faith-work divide.
Faith and Work Resources: I keep a current and curated list of great resources related to the faith and work conversation follow this link: Resources on Faith and Work
About the Author: Dr. Chip Roper writes Marketplace Faith from New York City, where he is the director of Marketplace Engagement at the New York City Leadership Center. Chip is convinced that a central piece of God's plan for any city or community is the work that people do each day. You can learn more about him here. Chip is available for speaking, consulting, and coaching engagements. Inquire via email: croper@nycleadership.com.
Pic: No copyright information: http://www.wgnflag.com/xcart/Visitor-Parking-Only-Right-Arrow-Sign.html