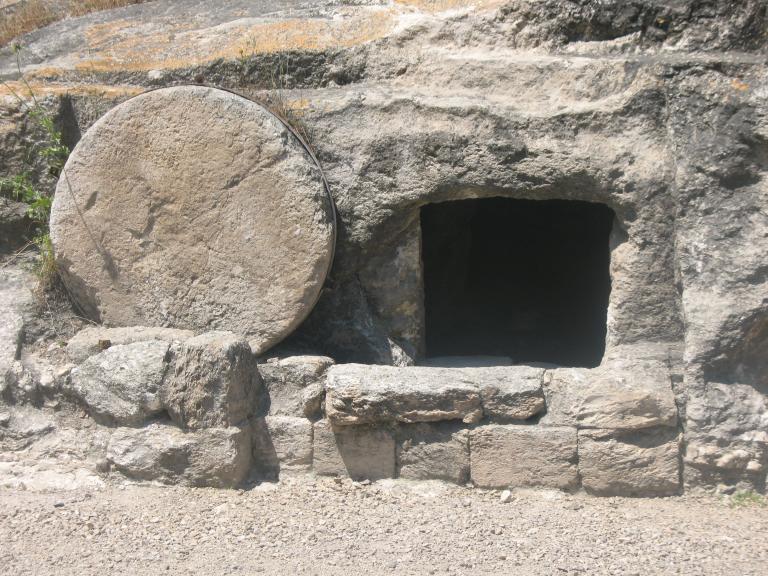 Sunday was Easter, arguably the most significant annual event for Christians worldwide. James Martin's The Challenge of Easter from the March 26, Wall Street Journal, does an excellent job explaining why. Here in this post, I will connect this ultimate of Sundays with your Monday reality.
God, the Worker
Work is the exertion of energy to employ some kind of resource to change reality. Hammering a nail to fasten two boards together, qualifies. Using market data to drive a new trade qualifies as well. Jesus painted a picture of a God who was at work.
In his defense Jesus said to them, "My Father is always at his work to this very day, and I too am working." (John 5:17)
Jesus Work on Earth Came to a Close with the Resurrection
Right before his death and resurrection, Jesus said these words:
I have brought you glory on earth by finishing the work you gave me to do. (John 17:4)
There's our word again. Work! Jesus was given work to do, and he was fairly certain that his work on earth would be completed in the next 72+ hours. His work was done when he rose on Easter. And his completed work positions him to affect the way we work.
God's Work For Us is Done, God's Work In Us Begins
Now all glory to God, who is able, through his mighty power at work within us, to accomplish infinitely more than we might ask or think (Ephesians 3:20).
Earlier, chapter 1 of Ephesians, Paul suggested that the power was the same power God used to raise Jesus from the dead. That is the power that works in those who live in a state of surrender to and dependence on Jesus.
Resurrected at Work
So what would it look to live resurrected at work? To live, not as if your work world was perfect—it is not. Some of us face very toxic, broken, mediocre, or even dangerous workplaces. But what might it look like to enter into this workspace as a person carrying resurrection power? How might it alter what we expect from ourselves at work? How might it change our world?
About the Author: Dr. Chip Roper writes Marketplace Faith from New York City, where he is the director of Marketplace Engagement at the New York City Leadership Center. Chip is convinced that a central piece of God's plan for any city or community is the work that people do each day. You can learn more about him here. Chip is available for speaking, consulting, and coaching engagements. Inquire via email: croper@nycleadership.com.
_________
Pic: https://www.flickr.com/photos/emeryjl/520114756