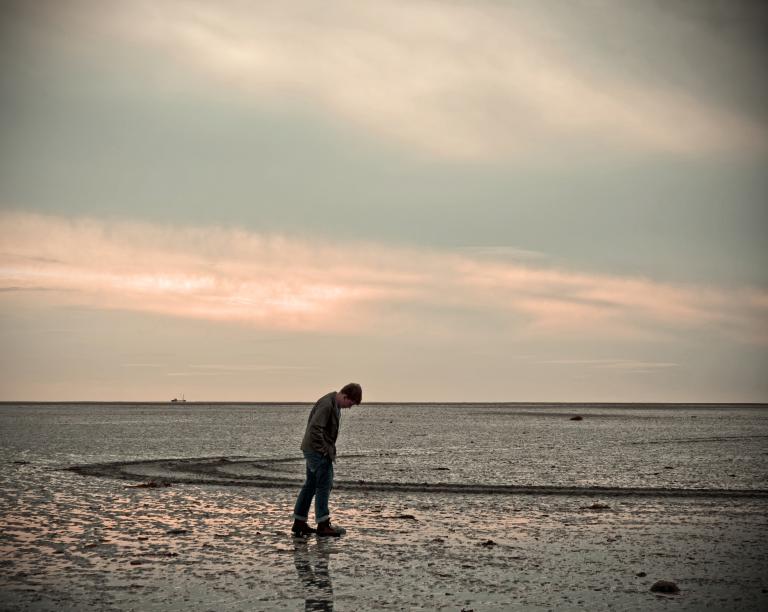 Harvard Business Review recently published a piece on the "epidemic of loneliness at work."
It's very well done and leans on a number of statistics to prove that everyone on the org chart, from the CEO down, is feeling isolated and disconnected on the job. Why is this the case and what can be done?
Driven Apart
The work culture of today is much different than the one my father labored in a generation ago–he worked for the same company for his whole career. Today three forces combine to form a perfect storm of fragmentation: Disruption, Interruption, and The Transactional Culture.
Tech-Driven Disruption: Just about every market and industry face technologically driven disruption. New (faster, cheaper, more customer-centric) modes of winning in the market keep emerging. The pace of change nets out to a lack of stability. Lack of stability means more human resource changes and more job hopping.
Interrupted 24/7 A chaotic and every changing career landscape competes with the Islands of Connection we each carry around in our pockets. Not only can I connect with the satellite office, the customer on the other coast, or the latest business intel–I can also instantly connect with my family, friends, or love interest. In other words, I don't need to connect with my cubemate with all of these "relationships" in my pocket.
Transactional Culture for Everyone. The short-term focus of capital markets (obsession with quarterly earnings over long-term value creation), fuels a culture where loyalty is a quaint relic, where banking gains are synonymous with winning. This transactional motif is on the employee side as well as the company side. Just as companies are looking for "a better deal" when it comes to investing capital, their employees are also constantly looking out the window for "better" jobs.
Moving Towards Community
It seems there is a massive opportunity for real risk takers to swim against the flow and be present with their work colleagues. A unique type of person must step up to make the emotional investment in building a relationship with a colleague who may be gone tomorrow.
The Jesus ethic in this regard is love of neighbor. Jesus defined "neighbor" was anyone who was near–regardless of race, creed, gender, or class. To love a neighbor is to notice, to feel compassion, and to act accordingly.
When a Jesus follower goes out into the disrupted, interrupted, transactional workplace of today, she goes as a neighbor, someone who has an internal power and compulsion to humanize the way she relates to those around her.
Which Bottom Line
HBS goes on to make the case that helping people connect relationally, actually improves their productivity. That means they save the company money or make the company more money–relational flow improves the bottom line.
In the Jesus economy, positively impacting your neighbor is the bottom line. Christ equips his followers with power and meaning from which to change the relational maps of their workplace, bringing great spiritual profit.
About the Author: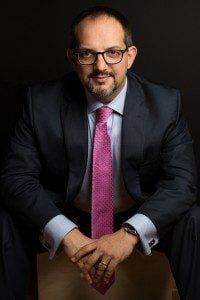 Dr. Chip Roper writes Marketplace Faith from New York City, where he is the Executive Director and Principal Consultant at VOCA Center, an organization dedicated to helping clients find and follow their vocational calling. In service of this vision to empower individuals to approach their work with a keen sense of purpose, Dr. Roper provides coaching, training, and consulting to individuals and organizations. You can learn more about him here. Voca can help you or your team reach their vocational potential at www.vocacenter.com. Every year Voca produces the Executive Summit in NYC to bring Christian professionals out of isolation and into learning community.
The VOCA Center is an initiative of Lead.NYC, a subsidiary of The New York City Leadership Center.
https://commons.wikimedia.org/wiki/File:Loneliness_(4101974109).jpg