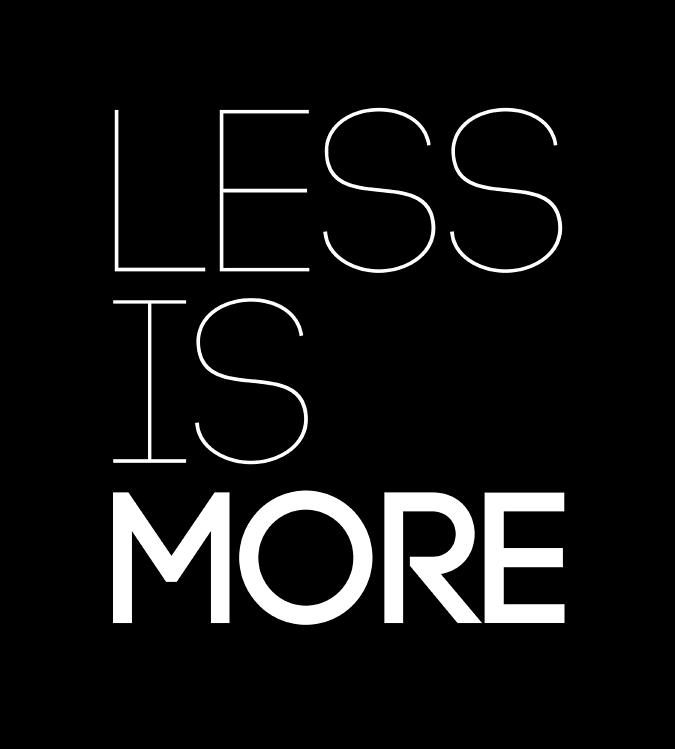 Do you want more?
More time, more effectiveness, more money, more meaning in your work, more advancement, more growth, more recognition?
I would imagine something on that list appeals to you. We are always looking for more, at least I am.
I am the type who likes more.
More clients, more impact, more income, more travel, more memories.
I even pray for more.
More clarity, more discipline, more opportunities.
But this year I'm praying for less.
Health Requires Pruning
I am reviewing Henry Clouds excellent book, Necessary Endings. Henry reminded me that a rosebush produces more buds than it can sustain. Henry feels compelled to lead his clients to the point where they face a hard reality:
They are able to generate more ideas and activities than
they will have the life to implement and explore.
More Success From Less Work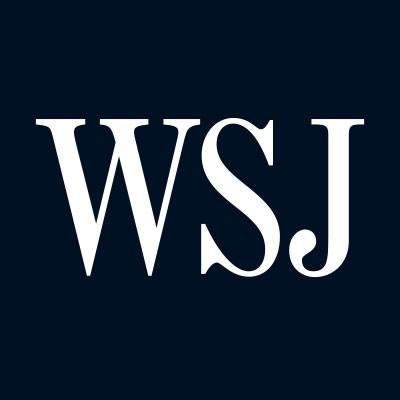 Then I see this piece in the Wall Street Journal. Morten Hansen's researched-based study proves that those who focus on doing a few things well beat out those who try to do everything.
See it here: How to Succeed in Business
And I throw in a little Jim Collins into this 2018 recipe for less:
Jim says everyone should keep a "stop doing list."
 Less for More Goes Back to Biblical Writers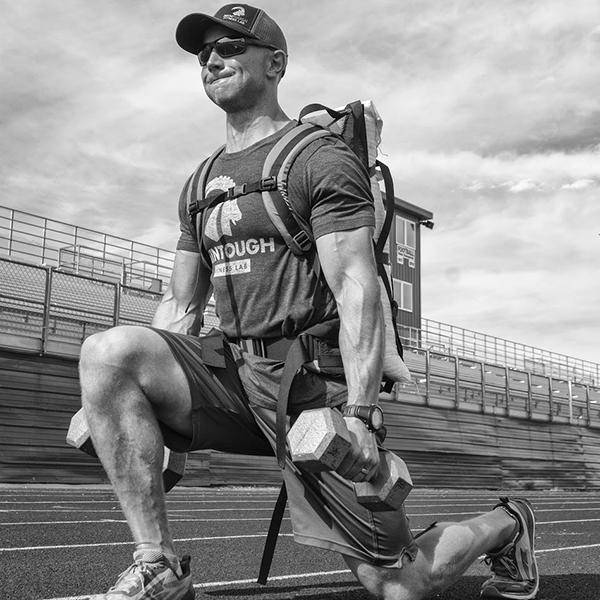 Consider the following words:
Therefore, since we are surrounded by such a great cloud of witnesses, let us throw off everything that hinders and the sin that so easily entangles. And let us run with perseverance the race marked out for us. (Hebrews 12:1)
Sin is the great enemy of all that's good—the force that habituates destructive tendencies in us and our society.   But in this race, we are running there's a more general category – "everything that hinders:" translated 'extra weight.'
The Question for 2018
So I'm asking myself, what is hindering me from reaching my God-given potential, my calling.  What do I need to prune, to throw off, to stop?  And to get an answer, I'm praying for less.
Praying for Less
I'm praying for less in 2018:
Fewer distractions
Less long, pointless meetings
Fewer days where the main thing became the last thing
Less exhaustion from triple booking and running from one meeting to the next
Less resentment and fatigue from committing to engagements were I am neither giving or receiving life or wisdom
I'm planning on less being more in 2018.
How about you?
What might you put on your stop doing list?
How could less be more for you in 2018?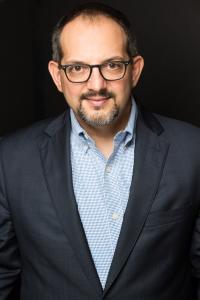 Dr. Chip Roper writes Marketplace Faith from New York City, where he is the Executive Director and Principal Consultant at VOCA Center.   Chip is passionate about making work better by empowering clients with a keen sense of vocational identity.   In service of this vision, Dr. Roper provides coaching, training, and consulting to individuals and organizations in NYC and beyond.  Download information about his work as an executive coach and VOCA's Calling Discernment Program or visit our website at www.vocacenter.com.
pics: 
https://images.fineartamerica.com/images-medium-large-5/less-is-more-poster-black-naxart-studio.jpg
https://www.dayliliesinaustralia.com.au/wp-content/uploads/2014/06/Pruning-Roses-How-When-to-Winter-Prune-1.jpg