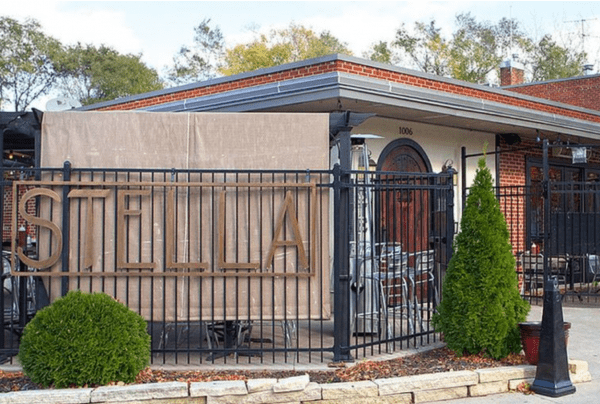 An Iowa man was on his way to a game when he decided to grab some dinner in Corridor, Iowa at a restaurant named Stella. However, as he walked to the door, he saw a sign that read:
"Yes, this is discrimination, but you voted for it."
On the other side of the door was an employee demanding to know whom the customer supported in the 2016 Presidential election. If the customer supported Hillary Clinton it cost $5 to come into the restaurant. If the answer was Donald Trump, it cost twice that.
The man left and spread the word about this ridiculous discrimination. According to IJR:
As word got out about the restaurant's hateful actions, their ratings on social media sites like Yelp plummeted.

Many users angered by the discrimination took to the site to leave 1-star ratings.

So many users posted reviews that the page is now being monitored by Yelp.

The restaurant even took down their Facebook page after all of the backlash.
I can't imagine that this restaurant owner would think it's a good idea to discriminate against half of his potential customers.
Perhaps he knows that now.