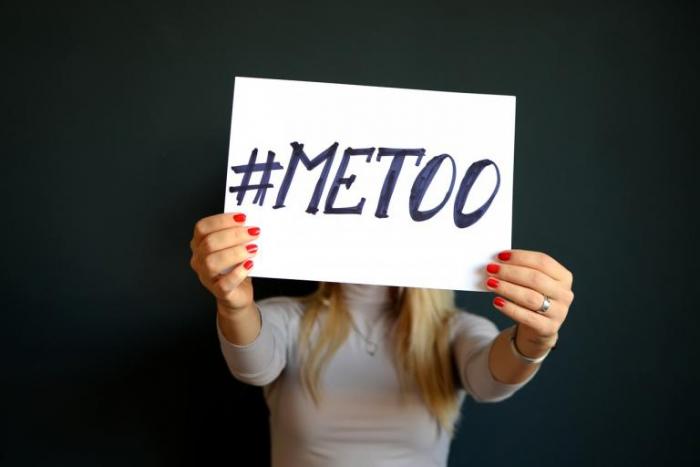 There's a reason that "due process" is the lynchpin of our system of justice. No due process, no justice. Period. And any attacks on the idea of due process, no matter how heinous the accusation, and how solid the evidence, are attacks on the foundation of our entire system.
The Washington Examiner reports on two incidents that have happened on college campuses that demonstrate the dire situation in which college kids now find themselves:
Last December, a student activist at Middlebury College published a "List of Men to Avoid" in the campus newspaper. It brandished individuals as "physically /emotionally abusive," "physically violent," and even as a "rapist." Elizabeth Dunn, the student author, "evidently took no steps to verify any of the claims she posted," according to one of the men accused as a rapist.

While Dunn, the author of the list, lacked any compelling evidence, many students at Middlebury jumped to conclusions. The fallout from the published piece was brutal for the students accused. One individual, who insists all his sexual encounters were consensual, penned a letter for The College Fix, explaining the social and psychological setbacks he experienced. He lost friends and has sought professional counseling. He's even had suicidal thoughts.
Dunn, of course, claimed to be inspired by the #MeToo movement. Here's another example of how the movement carelessly impugns the character of the innocent:
A case with additional repercussions took place at Clemson University earlier this year. Sarah Katherine Campbell submitted a fake police report against the Delta Chi fraternity at Clemson, claiming to have been sexually assaulted. When the local sheriff deputies concluded that actions between Campbell and the male she was accusing were consensual, she was arrested for filing a false report. Based upon the investigation and the evidence gathered, it was actually found that Campbell wasn't the victim at all. Instead, the man she falsely accused was a victim of her wrath.

Despite the due process, Clemson Interfraternity Council suspended all Greek life on campus. Landon Flowers, the Interfraternity Council president at Clemson, explained in a statement, "The IFC Executive Board met this morning regarding the alleged sexual assault and came to a decision to better our Risk-Management Policy. We will be taking the essential steps to further improve the health and safety of our community here at Clemson."
With what's going on on college campuses, we now have an excellent laboratory experiment to show us what happens when we remove due process from any system of justice. It's bad. Really bad. For everyone.
Sexual abuse and rape are horrific. However, one of the best ways to deal with these assaults is by making sure the system can act evenly and within the parameters of justice.
It's time to fix this blight on campus, and make sure this never happens in broader society.
Hat Tip: Washington Examiner
Image Credit: Pixabay