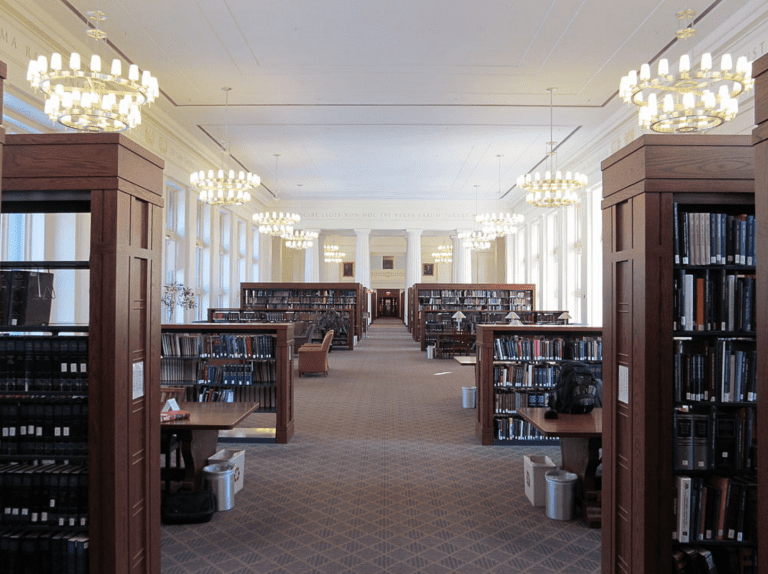 Pop some corn, folks, because this is going to be good.
Last week, the Trump administration urged a federal judge to allow for the public release of Harvard's admissions records. The records are being summoned as part of a lawsuit filed by Asian-American applicants who believe that the elite university has been systematically discriminating against them. Students for Fair Admissions, a group which opposes affirmative action, first filed the suit in 2014.
Politico says the Justice Department is siding with the Asian-American students' request.
"The public funds Harvard at a cost of millions of dollars each year, and thus has a paramount interest in any proof of these allegations, Harvard's responses to them, and the Court's resolution of this dispute," the Justice Department attorneys wrote, urging the judge to "ensure that these proceedings are open and accessible to the public consistent with the requirements of governing law."
Interestingly, Trump's administration is also investigating whether Harvard's admissions practices involve racial discrimination against Asian-Americans which would violate federal civil rights law.
I understand why Harvard doesn't want any light shed on their admissions practices. Can you imagine what these records would reveal? In addition to the probable discrimination against Asian Americans, I bet it'd also prove an ideological bias against conservatives, don't you think?
Politico has more:
The university has urged the judge to keep some categories of records under seal.

"Harvard understands that there is a public interest in this case and that the public has certain — though not unfettered — interests in access to judicial material," the university's attorneys wrote in a letter to the judge. "Those interests, however, must be balanced against the need to protect individual privacy and confidential and proprietary information about the admissions process."

The Justice Department "notice of interest" filed on Friday focuses on the narrow issue of making the proceedings open to the public. But the department hinted that the Trump administration "may" soon weigh in on the substance of the affirmative action case with a "statement of interest."

Government attorneys argued that the DOJ and any other interested parties can meaningfully participate in the case only if they're able to access the "materials and familiarize themselves with the legal issues and portions of the voluminous discovery record that the parties present to the Court."

"Given the overlap between this suit and the United States' investigation, this Court's resolution of issues presented here may bear on the scope and resolution of the United States' investigation and enforcement of federal civil rights laws," the DOJ attorneys added.
They say sunlight is the best disinfectant. I say it's time to see what really goes on behind closed doors at the Ivy League admissions department… There's got to be a reason why these administrators are so nervous about the public finding out.
Image Credit: John Phelan on Wikimedia
Hat Tip: Politico