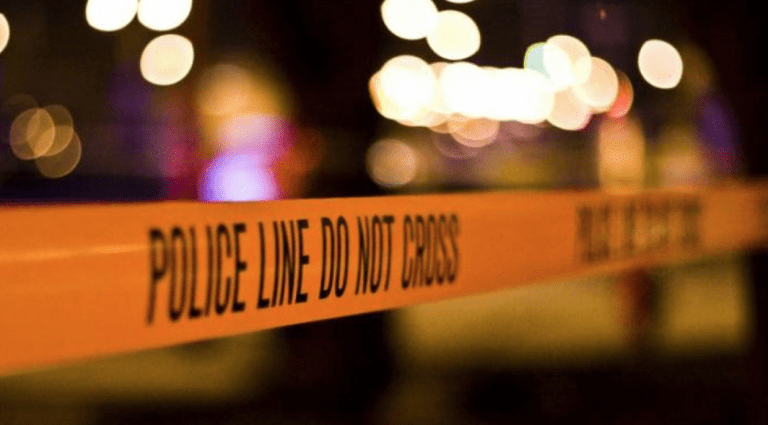 Wait, I thought Democrats said this could NEVER happen? A illegal alien killed in Massachusetts last year was a heroin trafficker, an identity thief, a welfare fraudster and, a registered Democrat.  The Department of Homeland Security released more than 400 pages of information through a FOIA request, and the picture these documents paint is pretty harrowing.
Carlos Isaias-Aponte (also known as Santo Ramirez-Ferman, Francisco Ocasio, and Luis A. Camacho) was born in 1976 in Santo Domingo, Dominican Republic.  In February 2017, he was shot in the chest and neck and died from his wounds.  Three hooded men left his apartment hours before his body was found, but the case is still unsolved.  Police suspect it was a drug-related execution.
"That was a straight up execution. Three guys? That was definitely an execution," an anonymous official said. "Low level dealers don't get assassinated."
Aponte had been the subject of many investigations — fraud, welfare system abuse, stolen benefits under the Supplemental Nutrition Assistance Program (SNAP), identity theft, armed assault, and assault and battery with a dangerous weapon.  The Daily Caller has more:
The Lynn City Clerk's office confirmed that an individual registered to vote under Ocasio's name in April 2010.
Investigators also found Aponte had registered to vote when he applied for a Massachusetts Driver's License using the stolen Puerto Rican identity of Francisco Ocasio. The DHS report states: "APONTE checked on the RMV application that he was a citizen of the United States and wished to register to vote as a Democrat."
There's so much about this story that is dismaying, I'm not even sure where to start. Of course, this is a story of violence, drugs, death, and the loss of life.  That's enough to keep you up at night.  However, what's troubling politically is that this guy — this illegal alien — successfully registered to vote.
Who else is surprised he was a Democrat?
Liberals have told us repeatedly that our system is fool-proof, that their laxness when it comes to immigration enforcement has nothing at all to do with getting more people to vote for their party.  Not-at-all-why-do-you-ask?  Well, this guy managed to figure out the intricacies pretty quickly.
It's time to deal with the border in an honest way, while we still can.
Hat Tip: Daily Caller