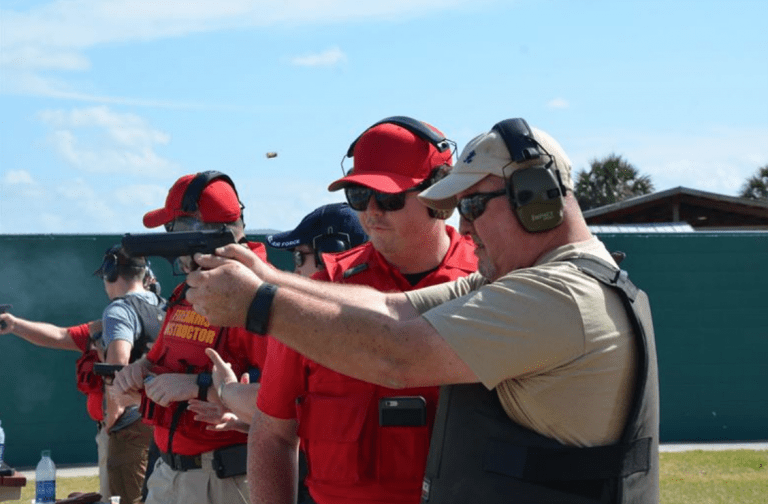 The Ninth Circuit Court of Appeals is not known for its conservatism.  In fact, it's mocked relentlessly for being so liberal that many of its decisions are eventually overturned by the Supreme Court. Yes, they've earned their derisive nicknames, the "Nutty 9th" and the "9th Circus." However, let's give credit where credit is due.
On Thursday they struck down a lower court argument that the Constitution only protects the right to carry a gun at home by endorsing the right of individuals to carry firearms in public.
Yes, really.
Fox News has the story:
"Analyzing the text of the Second Amendment and reviewing the relevant history, including founding-era treatises and nineteenth century case law, the panel stated that it was unpersuaded by the county's and the state's argument that the Second Amendment only has force within the home," the ruling states.

The case resulted from Hawaii resident George Young being denied twice in 2011 as he sought to carry a handgun. Two of the three judges — who were both appointed by Republican presidents — ruled against a lower court upholding the restriction.

Judge Diarmuid O'Scannlain wrote in his opinion that "for better or for worse, the Second Amendment does protect a right to carry a firearm in public for self-defense."

In his dissent, Judge Richard Clifton said states have "long allowed for extensive regulations of and limitations on the public carry of firearms," the order said.
Here's the exciting thing.  This is the second time this month that the judges sided with the Second Amendment.  Last week, they suspended California's ban on the possession of large magazines.
I know I shouldn't be too complimentary of the fact that a court actually has decided to respect the Constitution.  That seems like this should be the most basic requirement of a judge.  However, it is very gratifying to see these two very reasonable rulings from the "Nutty Ninth."
Keep it up, and you might just lose your nickname.
Hat Tip: Fox News
Image Credit: (U.S. Air Force photo by Susan A. Romano)