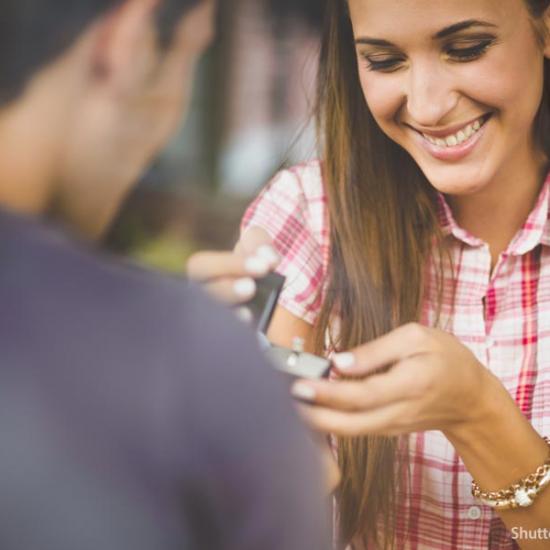 The average wedding in the United States cost $26,720.
Whether single or engaged we all have thought about what our big day will look like.
Love is beautiful, especially when you fall in love with the right mate that God has created for you. But the reality of marriage, is that it takes work to stay married.
My husband and I, married on March 11, 2017. We were excited about our BIG DAY. But we wanted our marriage to be more beautiful than our wedding day. To be honest, our wedding day flew by so fast. I woke up the next morning wanting a redo. Then, I thought for a minute – maybe not. It was a lot of work.
I said all that to say, don't allow that day to become your main focal point that you miss the reason that God has joined you together. Don't rush through the engagement season. There are some things that God needs to impart into your life, so that you make it to the altar. God just doesn't want us to make it the altar and then we fail at staying married. Marriage is not just about surviving, but God wants us to thrive.
Life is going to become hectic with the wedding planning, but I want to encourage you to stay focused on the promises of God. I also, want you to enjoy your engagement season!
Here are 5 things to do while engaged.