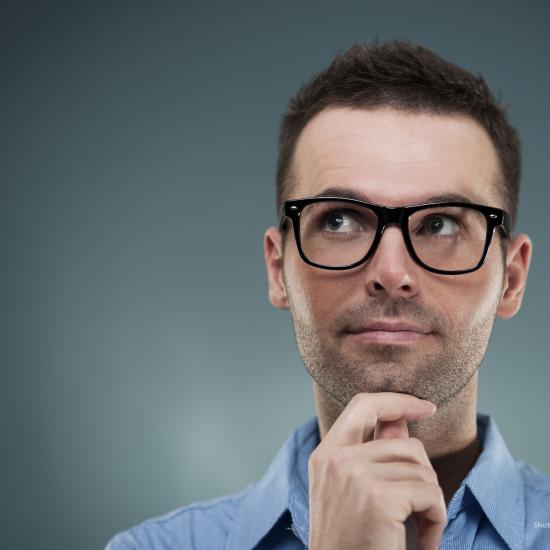 Incorruptible Reputation
My past isn't pretty. I've made some choices that I regretted making in this life. If you would read my story, my reputation was corrupt. If you heard some of things that I did, you would probably be shocked. Even sometimes when I look back over my life, I too am shocked at some choices I made. The great thing that I've discovered is the ashes of my past made beauty of my future.
When God called me out of darkness into his marvelous light in 2014, my sins were forgiven, my past was finished and I was a new creature in Christ Jesus. Living for Christ doesn't mean that I'm perfect but that God thought I was worth it. Even now when I fall, His love covers me.
I had dated men that said all the right stuff, but their actions never aligned with their words. By the time I realized that they were liars, I had already invited them into my bed, only to find that they were not the one that God had ordained for my life.
So I came to a point of realizing that the man that God needed me to have would need to have an incorruptible reputation. I'm not saying that his past had to be squeaky clean. But I am saying that his walk with Christ had to align with the word of God. His actions had to align with the word of God. The way he treated others and even me had to resemble the word of God.