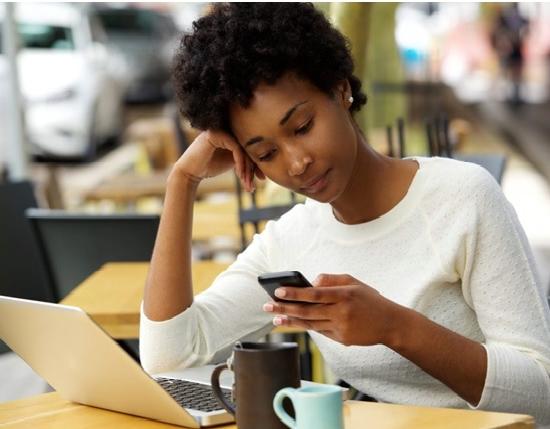 Key 1: God's Timing is Right
Ecclesiastes 3:1 "There is a season (a time appointed) for everything and a time for every delight and event or purpose under heaven-"
I am a firm believer in the times and seasons the Bible refers to. It is so important that you don't move outside of God's timing, and this applies to relationships as well. Moving at your own pace and not God's pace or the direction of His will can cause damaging circumstances to develop.
For example, a potentially good relationship may not work out if it comes into existence prematurely. Yes, I said it! Moving outside of God's timing can cause a blessing to turn into a curse.
Let's say you feel fully prepared to be in a relationship but God knows you still hold a bit of unforgiveness in your heart towards your ex. More than likely, God isn't going to open the door to a new relationship until that area of yourself has completely healed.
Why? Because you will certainly make it very hard for a new relationship to flourish if, by way of unforgiveness, your heart is still connected to your last relationship. You see, God knows and sees what we don't know and see. It's better to trust Him than to move outside of His plan and timing.