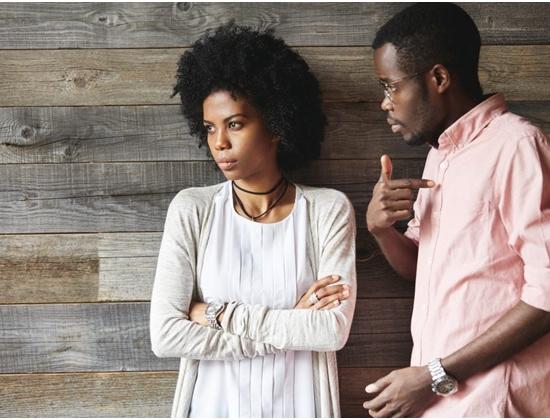 Ready for a bold statement?
We are a society that likes the chase more than the catch.
Please know this is a general statement, and that it doesn't apply to everyone. But in my experiences, we seem to be a group of people that quite often is looking for 'the next best thing' and once we have that…we want something better. The benefit of this is that it can translate to having high standards and valuing excellence. The downfall is that it greatly challenges our contentment, and when applied to relationships can make commitment very difficult.
If you have found yourself in a cycle of being drawn to the 'chase' but not being able to settle, here are some tips to being a person that values the catch more than the process of getting there.