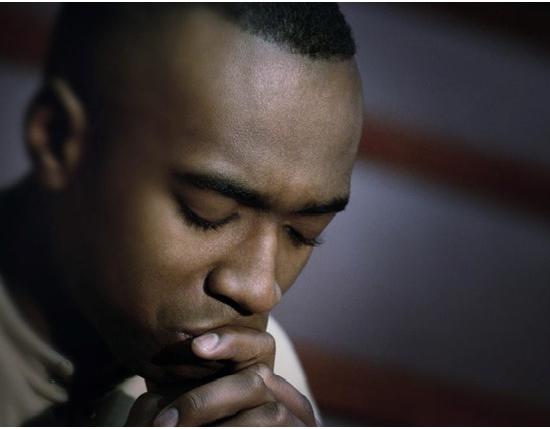 Unwavering Faith in Chrit
Before Christ, I dated men that were filled with darkness because I too was filled with darkness. I was longing for love, not realizing that I didn't have love. I was simply longing for an emotion that wasn't on the inside of me. In essence, I longed for something I didn't even know.
I found myself never waiting on the right one but simply settling for all the wrong ones. These men had no faith in God. They didn't believe in the God that I knew growing up as a child. But again my reality set in, that I didn't have faith in God either. I knew who God was but I didn't completely trust that he could be ruler over my life.
I've encountered so many broken relationships in my life romantically that I arrived at a place in 2014 that I couldn't take the pain any longer. I began to have faith in God because I saw for myself that He was the true and the living God. Now I desired not only to put my trust in the Most High God but to also wait for a man that had faith in God. I didn't want a man with wavering faith. I needed a man that had unwavering faith in Jesus Christ.