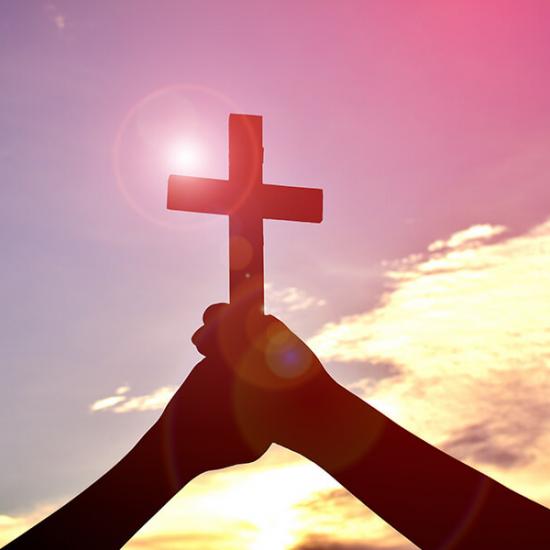 1. Love God First
Mark 12:30 states to "love the Lord your God with all your heart, with all your soul, with all your mind, and with all your strength." The Lord must be first in your marriage to keep the foundation of your marriage strong. When we love Him, we can love others from that outflow. Here are some ways to keep God in the #1 spot of your life:
Study the Word of God daily.
Spend time each day in prayer and worship with your spouse.
Encourage and spend time with other godly couples.