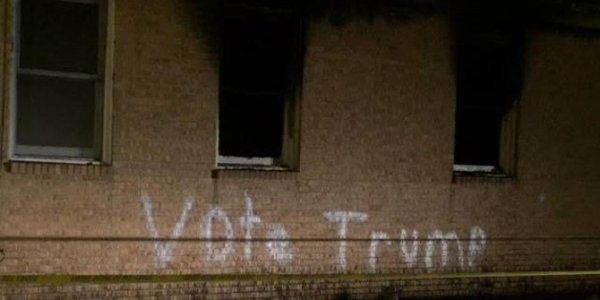 It does no good to scream;
with one wet syllable,
winter can white out your words.
"Move! Move!"
The ghost baton
finds all the skin
that it needs.
"War's not worth the weight of sleet,"
shrug the trees,
"Just drop your leaves and go."
The wind will not negotiate;
it speaks through a bullhorn:
"Don't stop; don't look at me;
Do you want your eyes to bleed?"
The snarls of ice-dogs
slice through thickets
of squatting families.
The panic bells are drawn
and bugles begin
to carpet the landscape.
A million trembling hands
fiddle with new uniforms;
the march begins –
Snow too thick for horizons,
steps too quick to leave footprints,
hands concealed,
eyes only on the boots ahead.
If only the snowdrifts held their history…
If only we had a compass…
"We need a fire!" somebody shouts.
So you gather the forest's bones
into an altar;
from spittle and sneers,
the arms of a cedar
shield the young kindling.
Yes, you blow
through cracks too small for No,
and soon a new mother
has laid her first coals.
In time, the young furnace
gains a voice.
Other fire-starters
signal you through the fog.
A crowd has gathered –
watching till we're warm enough to sing;
singing till we're soft enough to cry.
As courage opens our lungs,
we shout over the blizzard;
more people stop.
Winter screams even louder,
lashing the legs of the curious:
"Move along! Just move along now!"
But now our forest blaze
has stopped the flow of traffic,
our bodies form a barricade,
for which winter reads us our consequences:
We will get sprayed
till the frost holds open our eyes;
our ears will bleed;
our lips will seal shut;
we may lose fingers.
But if we all stand close enough
and cover the hope with our hands,
if our smiles become mirrors
and our eyes become torches,
if we wipe each other's cheeks
and tie our sweaters together,
Then we can refuse to march this winter.