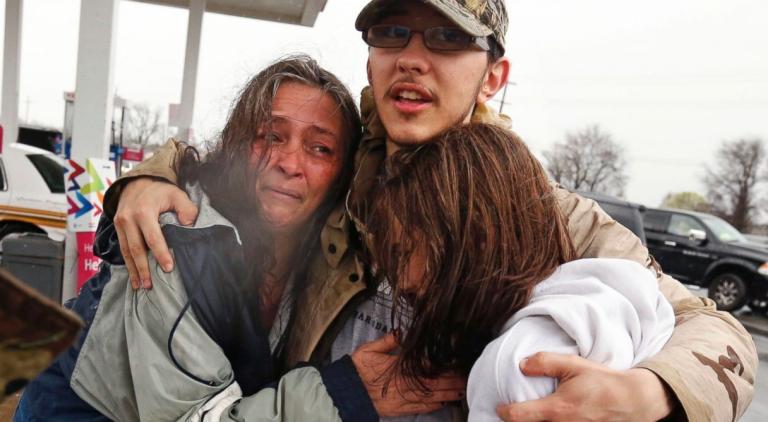 In 2016, Louisiana was hit by two of the most devastating floods in our history. In March 2016, flash floods inundated western and northern Louisiana. In August, southeastern Louisiana got hit. Many homes that were destroyed did not have flood insurance since there had never been flooding where they were located. So many families lost everything. The Louisiana Conference of the United Methodist Church has been working hard to rebuild homes and provide support to the families who are suffering. Many times when college ministries do mission projects over spring break, they go to exotic places far away. But NOLA Wesley knew that we needed to stay right here in Louisiana to serve this spring break.
In addition to paying for our food, lodging, and insurance, we have been asked to raise funds for the construction materials we will use on our project. A very generous grant from Tulane's student government is going to cover most of our housing and gas so that most of the money we raise can be focused on helping these families rebuild their homes.
We were able to pull in $243 from Mardi Gras parade-goers and we've had some very generous donors so far. At this point, we have one week left to raise the last thousand dollars. No donation is too small. The flood victims are not in the news anymore. It's not a cause that gets a lot of attention in our media culture today. But these families need our help. If you'd like to support, please do so by clicking this link. Thanks and God bless you!