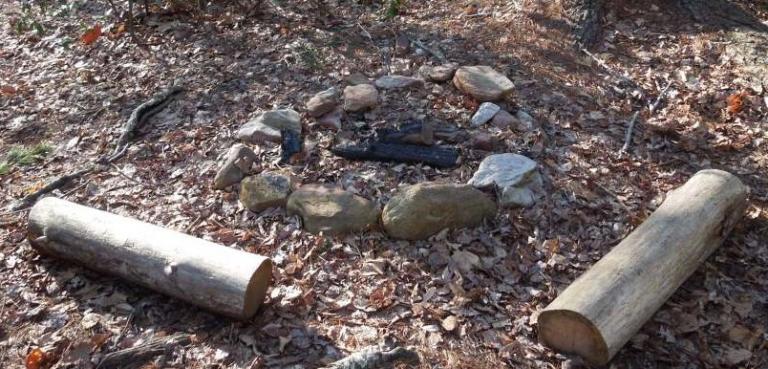 I am Cain;
And my altar doesn't burn.
Oh it burns some
As long as I'm holding the lighter
And scorching my thumb
But it never catches on its own.
I went with my brother Abel to the woods;
We gathered the same sticks;
We used the same amount of lighter fluid;
And his offering caught fire and multiplied.
Abel started a church in his living room
With five of his friends
And they prayed in circles around their neighborhood
And now he's got five thousand.
Maybe it's because Abel's got gospel hips;
Maybe it's because he knows how to be
Just the right kind of vulnerable
With the right kind of facial hair;
Maybe his mission statement pops;
Maybe he's better at making his gospel
Jesus plus nothing else;
Or maybe you just favor him.
I know that you're there
Or perhaps I know how to conjure up my own goose bumps
When I stand in the wind on the beach
Where deep calls unto deep.
But you will not make people come;
You are the God of isolated mysteries
That seduce us into dreaming dreams
That cannot bear the weight of the market.
Either you hate me
Or you are weaker than the market;
Or failure is the gift
I have been given to share.
So do I cry out louder to heaven
And work to the point of shedding blood
Or do I drench my altar with water
So that only a miracle can save me?