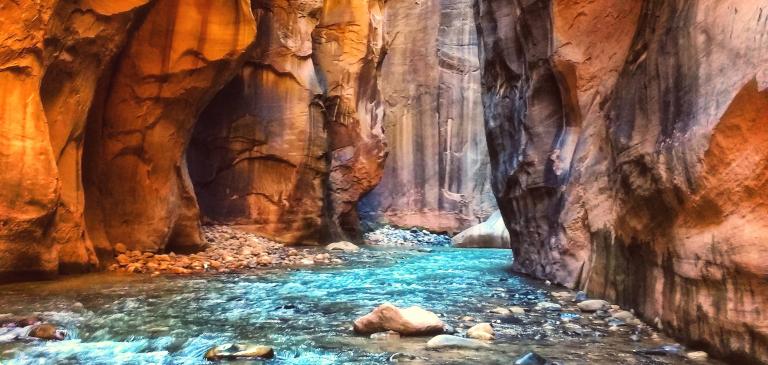 I can choose
which way
My river flows.
Not every song
Obliges me;
Not every flower
Requires a photograph.
There is beauty
In the delta;
Indecision rich
Without boundaries.
But I can be a canyon
Where water whispers
Deep into rock for
Eons and travelers
Know it is too holy
For cameras here.