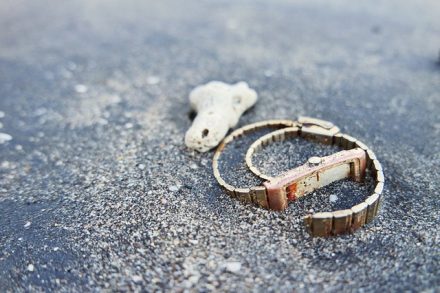 If a moment of time could be suspended in our life, we might then grasp the full essence of each passing second. At that moment we might contemplate the light of God's presence beaming forth no longer hidden from us in the beauty of the sunlight.
Like a blade that divides time, "Now" is laid bare in our sight. In that pause and reflection, the darkness of night is now consumed with the awareness of the love of Christ and the Holy Spirit dwelling within us.
The light of God now shines bright, and Christ is present every second and moment of our life.
John 1:4 In Him was life, and that life was the light of men.