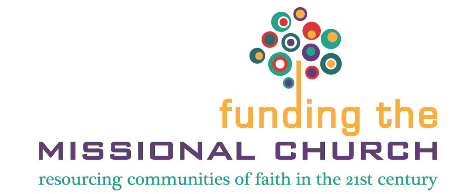 Fellow Progressive Christian blogger Carl Gregg finally decided to post his notes from the Funding the Missional Church conference, which was good, because it reminded me to post these slides from Brad Cecil — which are perhaps the most valuable take-away from the entire event:
I wish the Funding conference had focused more on more advanced "Missional 201" stuff, specifically on social entrepreneurship and alternative sources of funding than traditional "here's how to get people to give you money" stuff (although that stuff is still really helpful). If JoPa decides to do this conference again, those will be my hopes for it.
Take a look at Brad Cecil's slides and tell me what you think! Leave some thoughts in the comments.