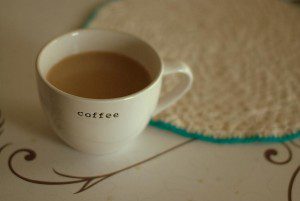 These come to us from Doug Spada at WorkLife.org. You can read more about them and their resources in this post here on MISSION:WORK.
TOP 10 PAIN POINTS PEOPLE FACE AT WORK

Compiled from surveys of over 6000 workers just like you.

1. I am unable to manage my time without being distracted by unfocused impulses or becoming a slave to my schedule.

2. I do not manage stress and discouragement by practicing the principle of rest and recreation.

3. I am not narrowing my focus each day by setting clear limits and boundaries on my ambitions, so that work doesn't take over my life.

4. I am not prepared to present the gospel message in language that is clear, succinct, and jargon-free, yet faithful to the Scriptures.

5. I am not managing all my resources (i.e., time, energy, talent, money) in a way that reflects God's perspective.

6. I do not connect eternal significance to my actual work.

7. I am not sure if my God-given talents, passions and temperament are aligned to my present job.
8. I do not see my work calling as really serving society and God.

9. I am not seeking and hearing God when making work decisions.

10. I am incapable of resolving conflict involving office politics, gossip, slander, favoritism, and unfounded criticism.
What do you think? Do these fit with your work experience? How might you begin to see God in these places?
Image: "good morning" by Meg, used under a Creative Commons license.