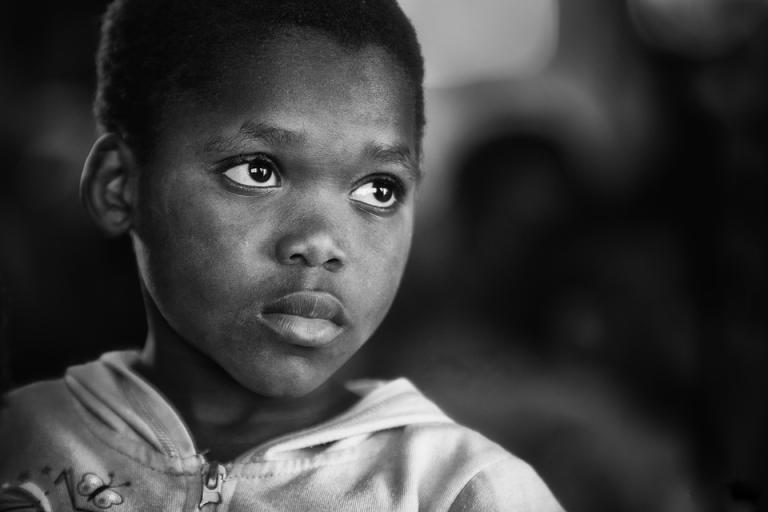 By Mike Coyner
During the NCJ Conference last month, the candidates for bishop were asked in a forum sponsored by BMCR (Black Methodists for Church Renewal), "What question do you think we in the church have not yet asked or not yet fully answered?" Several of the candidates gave excellent answers, of course, and it helped us gain insights into them and their potential to serve as bishops.
I found myself wondering which question I would have named, and I kept coming back to this one: "Who is my neighbor?" Even after Jesus responded to that question by telling his story of the Good Samaritan, we still seem to struggle in answering the question for ourselves. Is my neighbor just the nearby person with whom I feel comfort and agreement because we are the same color, politics, economic class, and religion? Or is my neighbor the person who lives a totally different style of life in a different part of my community – the person whom I avoid by driving around his part of town? Is my neighbor the person whose hatred and anger is directed toward me or others like me? Is my neighbor the one who seems to be my enemy? Is my neighbor the person of a different color? "Who is my neighbor?" – that is the question we still have not answered adequately.
When I spoke to the BMCR Forum in 1996 as a candidate for bishop, I was asked what issue I believed most troubled the church and our society. Without hesitation I named "racism" and talked about its insidious impact upon us. That was 20 years ago, and at the time I naively assumed we could move past that issue by now. Wrong! Racism is still the issue that plagues our country and our church (and in some ways our world).
The biggest problem with racism is that white people (like me) can assume that since they don't actively hurt or discriminate against anyone, therefore racism does not exist. That is why so many white people (like me) don't understand "Black Lives Matter." But racism is subtle, it is institutional, and it is a part of everyday life for persons of color. Even when we do not actively participate in it as individuals, racism is still a part of our society and our church. Sunday morning in church is still the most segregated time of the week. Churches which should be a model of inclusion, acceptance, and community are still caught in our old styles of separation and suspicion.
I applaud those pastors and churches that are engaging in conversations about racism and trying to overcome the curse, and I applaud those pastors and churches in cross-racial appointments who model the possibilities of tolerance and appreciation.
Yesterday I attended worship at Castleton United Methodist Church as they said good-bye to their pastor – Bishop Frank Beard – as he moves on to his new episcopal assignment in Illinois. There was obvious affection between Frank and that congregation, which has been an excellent model of a cross-racial appointment.
I pray that we who follow Jesus might hear the answer contained in his parable: "Who is neighbor to others? The one who acts with compassion. Go and do likewise."
Amen.
Mike Coyner is bishop of the Indiana Area of the United Methodist Church.  Reprinted from INUMC.org. Image: Pixabay.