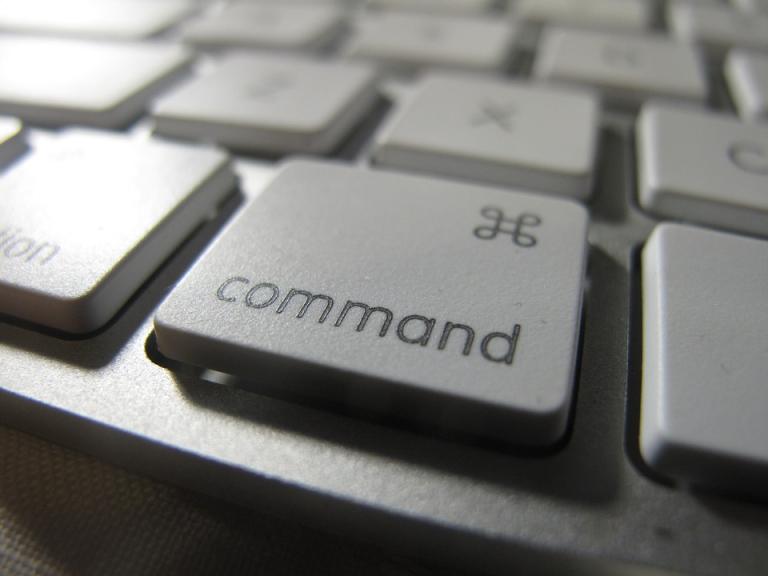 By Mike Coyner
There is a fine line between helping and hurting. Even when we try to help, sometimes we over-do that helping and it can become hurtful. Books like "When Helping You is Hurting Me" have reminded us of this truth. Books on parenting also often remind us not to smother our children but to allow them to leave the nest of our parenthood.
Recently I received a copy of his new book from Kennon Callahan, who is perhaps best known for his "Twelve Keys to an Effective Church" and other related books. His newest book, called "Living in Peace," contains several beautiful stories about his ministry with individual persons, and helping them to live in peace. The insights from each story are profound, and none more so than this quote:
"Share almost enough help to be helpful. Do not share so much help that the help becomes harmful and creates a pattern of dependent and co-dependent behavior."
I find his insight quite profound, and it reminds me of a concept in family system therapy (as well as in organizational systems thinking) that we must be careful not to "over function" – because over-functioning by any one person, especially by a leader, produces under-functioning by the rest of the system.
As I reflect upon my years of ministry since graduating from seminary in 1974, I realize that too often I have over-worked and over-functioned and then complained when others did less. It is a common problem for many clergy and other leaders. We over-function. We do too much. We control too much. We get so involved in doing ministry that we don't plan for the long-term issues of delegation, teaching, and sharing ministry responsibilities with others. Sometimes it is easier just to "do it myself" rather than taking the time to involve others in the ministry and eventually to entrust the ministry to them.
At our recent planning retreat of the Cabinet and Directors, our presenter/coach Greg Survant from Spiritual Leadership, Inc. (SLI) led us through an excellent process of discussing "delegation" and the need to understand the many aspects of sharing leadership with others. His presentation reminded me of my favorite definition of delegation:
I do it.
I do it with your help.
You do it with my help.
You do it.
As I reflect upon these issues, I am even more impressed by the Gospel story of Jesus calling disciples, teaching/developing them as leaders, and then sending them forth. Imagine how much integrity it required for Jesus to delegate responsibility and authority to that group of folks! Imagine how much Jesus must have been tempted just to "do it all himself" – and in fact it is recorded in the temptation stories that Jesus was tempted by Satan to grandstand rather than to trust God. Imagine how much trust it required for Jesus to send the Holy Spirit to lead and guide those disciples while they were still hiding behind locked doors. Imagine how much faith it required for Jesus to tell his disciples that they would do "greater things" than Jesus himself had done.
Somehow spiritual maturity as leaders requires us to know how to help just enough not to be hurtful, and we also need to know how to lead just enough not to take leadership away from others.
May God grant all of us the spiritual maturity to discern our roles as helpers/leaders/faithful followers of Christ.
Mike Coyner is bishop of the Indiana Area of the United Methodist Church.  Reprinted from INUMC.org.  Image: Pixabay.