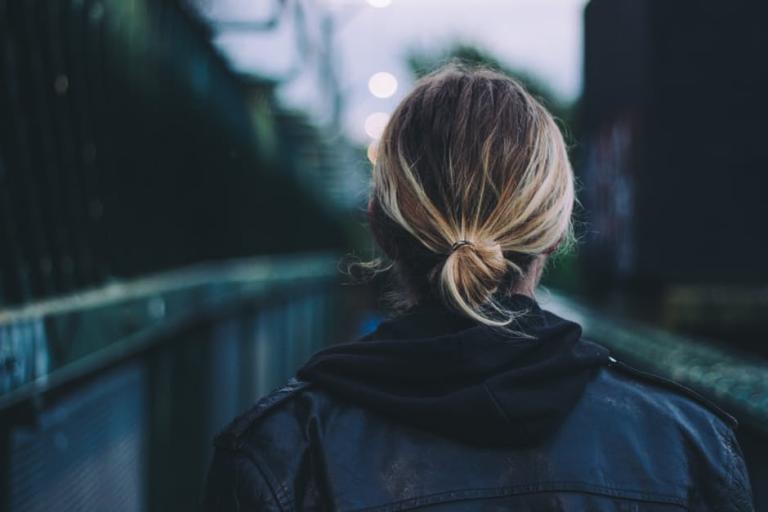 I'm going to start checking in more frequently with links to all the fascinating stuff I am reading. Sometimes that will eventuate in a longer post: sometimes it may just provoke a thought. Today's gem is from the New York Times:
The go-to explanations for why so many men — even in their prime working years — have dropped out of the labor force do not apply to Krystin Stevenson.

At 31 with two children, she doesn't turn her nose up at jobs that are considered women's work. She hasn't been swallowed by the wildfire of opioid addiction, dogged by a brush with the law or sidelined with a disability after years of heaving loads in manufacturing or construction.

Rather, she gave up her $40,000-a-year job as a customer service representative at a real estate firm in the summer of 2015 when her fragile support network collapsed. [Read more]
Lots to ponder here about the role of caregiving in our society as well as the need for flexible working arrangements to help women fulfill all the vocations they are called to. (I work from home, and I am so, so grateful for that flexibility.)  Check it out!