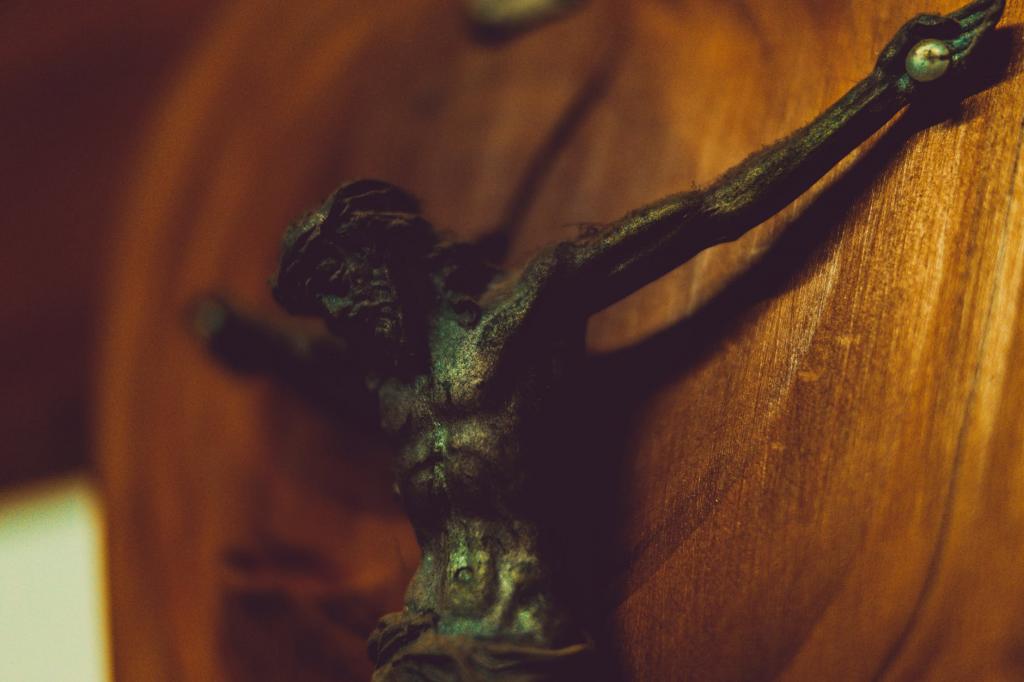 I've been trying to think about something to say about the news that has something to do with vocation and calling.
But as part of my priestly vocation, I'm also trying to write a sermon for Sunday. The lectionary gospel is, for real, from John 1, the story where Philip finds Jesus and becomes his disciple and then tries to get Nathanael to become his disciple too.  Nathanael isn't having any of it (thanks to a fellow diocesan priest for the link to that sermon.) "Can anything good come out of Nazareth?" he asks. Nazareth is a backwater, a place with a bad reputation, not the sort of place the right people are from.
But Philip is persistent. Nathanael eventually changes his mind, though it takes a sort-of miracle, or at least a bit of foresight, from Jesus to pull it off.
Can anything good come out of backwaters? Only the salvation of the world.
Anybody feel ready for a sort-of miracle?
Image: Pexels