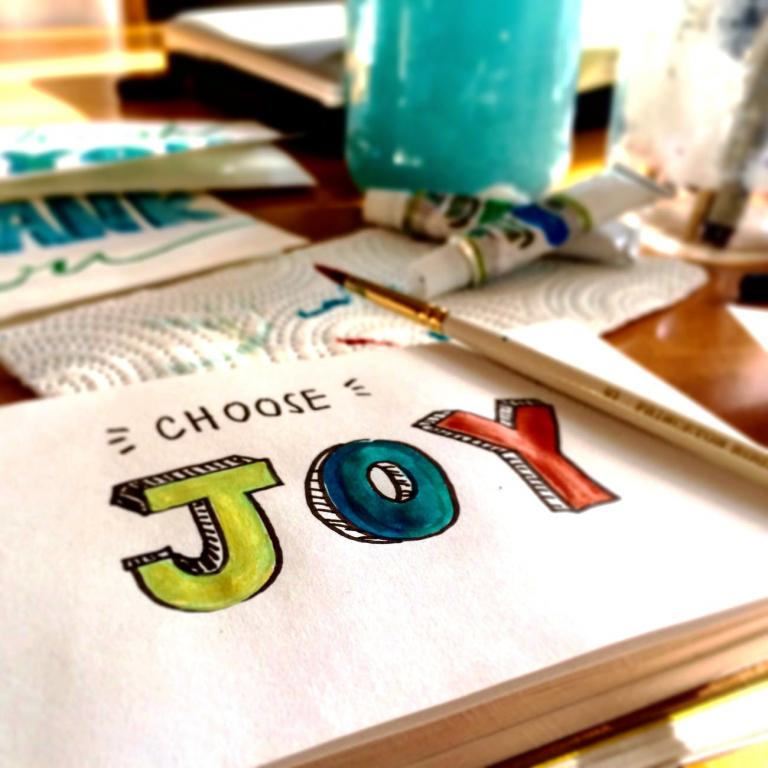 I did not intend to maintain radio silence in this space for quite as long as happened. (Radio silence. That's a term that ages me. Has anyone younger than GenX ever experienced radio stations going off the air?)
There was illness, and overwhelmed-ness following illness, and all the other trappings of our overscheduled time that are simultaneously troubling and conveying of status.
While I was not blogging, one of the things I did was attend a conference where, unexpectedly, I was first convicted by this song by Charlie Peacock and then touched by this song by Daniel Justice Snoke for Cardiphonia (sorry, no YouTube on the second one). I'm a big fan of Cardiphonia in general and their project to "re-tune" classic hymns of the church (I'm a sucker for anyone who's doing that kind of thing in general, but that list is a different blog post.) That fandom led me to discover some of their original compositions. This is one of them.
So you can picture me over the last few weeks being overscheduled. But you can also picture me going around in an attitude of surprised repentance chewing over and over again on the lyrics:
"Return the joy to us in all our toil
May our work be your delight
Return the joy to us in all our toil
Let our days be made aright."
Image: Pexels