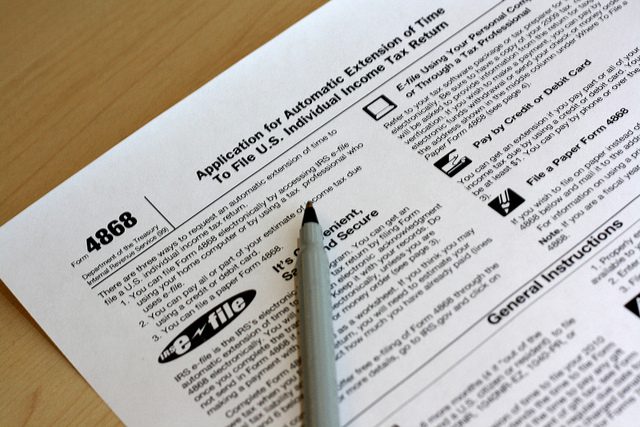 10. Doing my taxes.
9. Lack of healthcare benefits obtainable from someplace other than the Marketplace.
8. Lack of professional development funds. (I know, #firstworldknowledgeworkerproblems)
7. Taxes. Did I mention doing taxes?
6. Answering the question "What do you do?" (Someday I'm going to say "Is that short answer or multiple-choice?")
5. Five different email signatures, one for each job.
4. Google Calendar.
3. Self-promotion.
2. Productivity tools.
1. Did I say taxes?
Image: MoneyBlogNewz at Flickr