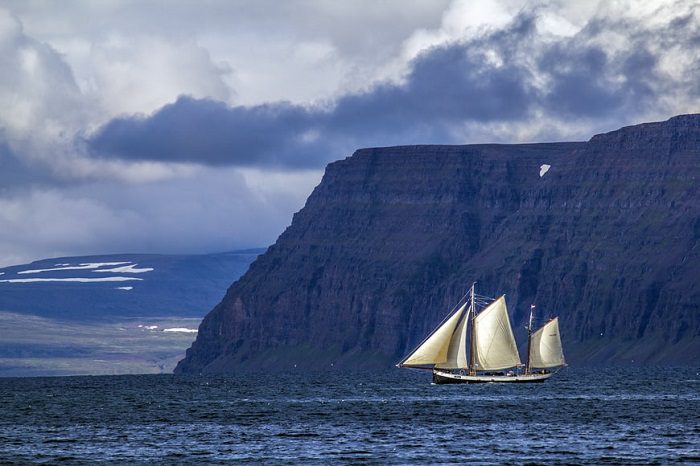 I walked down beside the shore, where the boats were putting out to sea,
loading up, well-provisioned. The day was grey and cloudy.
I sat by the sand and watched them set off with great joy and good plans
like seventeenth-century explorers set down in lists of ships.
The books tell you the boats will come back, after the brief turbulence of sea;
a little charting of new courses is only to be expected in the wind.
But in fact each boat is just as likely to embed itself in an ice floe
from which, years later, a logbook might be retrieved,
or to turn with great suddenness from a ship to a wagon
and be found years later crossing a desert you never even knew existed
than it is to come one day, soon but not soon, into harbor
as the photographers await its docking
with all flags flying
in victory.
Image: Unsplash