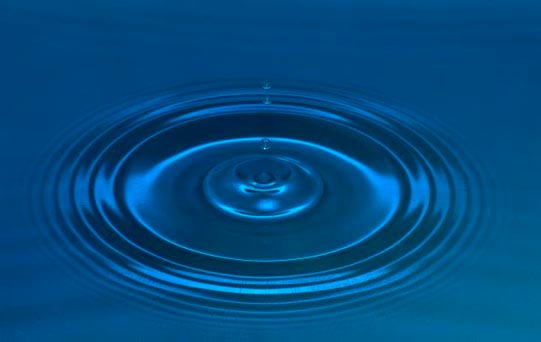 Quakers ask questions, or queries, as a way of directing their thinking on a topic. We think it is paramount for each person to find their own way with these questions, whether the answers lead them closer to or further from Quakerism. We value "letting our lives speak" rather than openly proselytizing. One way we demonstrate our beliefs is through service.
So here is this week's query about service:
In what ways does your life reflect your faith? In what ways does your faith illuminate your life?
Isn't this a grand thing to think about during this season? For more queries from the Inter Mountain Yearly Meeting's Faith and Practice, click here.
photo by Geoffrey Whiteway, Freerange Stock