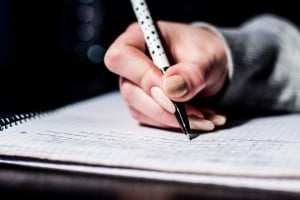 Dear Readers of My Patheos Blog,
You may notice that I haven't been posting on here a lot. This is because I have established a new blog on my new author's website. My goal for 2017 is to publish my novel (as well as my poetry collections) and I want my new blog to reflect the new path that I am embarking on.
You can find me on msocampowrites.com. I will still be writing posts relating to my Catholic faith, but I want to expand to examining my favorite books, movies, and talking about things I love. I hope that you can join me on this journey.