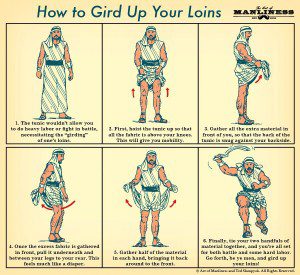 Post cards from Long Beach, California #231
The storm is raging…
And we have the crockpot simmering away with a beef stew for tonight.
Of course, one must have biscuits with beef stew. So, I was reviewing the recipe. I don't do biscuits often, well, don't do beef stew often, either, and realized we need milk – something we don't normally have in the house. Half & half and almond "milk" but no milk without the quotes.
So, I girded up the old loins, put on a coat I haven't worn in an age, and an old felt hat, and out I went into that aforementioned storm. Walked the block and a half to the local liquor store. As I entered the clerk said, "What in the world makes you come out in this weather?" I said, "milk." He nodded, knowingly.
As I was leaving another man makes his way in, dripping wet, muttering about "What a man will do for a woman…"
Thinking there was undoubtedly a more gender inclusive way of saying that, I walked carefully, carefully back to the condo.
(Thanks to the Art of Manliness for the illustration…)