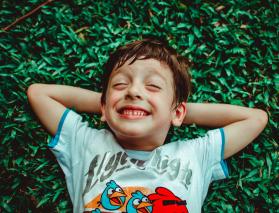 Messages we give about gender and sex have significant consequences. When we erase entire populations by not having them represented… by not giving them voice… by not allowing for them to be as front and center as any other population… we participate in bias and discrimination that directly affects everyone. This can happen within the context of gender, race, disability, ethnicity, mental health, etc. At church we currently have a misogyny problem. We are improving. And yet it is still pervasively there. It affects relationships, self-identity, power dynamics, and continues to be one of the primary reasons why religions at large lose millennial and younger members.
Today's guest post is written by Sherry Proffitt Macnab. Opinions shared on guest posts may not completely reflect the positions of the blog's author.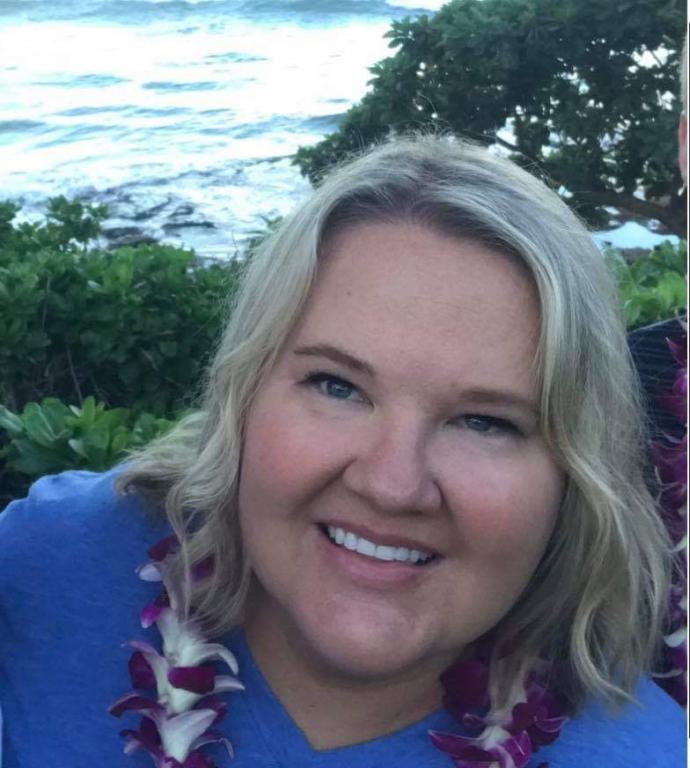 Sherry Macnab is a budding feminist and passionate advocate for women's rights. She volunteers and trains with the Office of Victim Services Arizona Department of Corrections and presents to religious groups about sexual assault prevention. She also helped create and admin a Facebook support group for LDS survivors of sexual or domestic abuse
Sherry writes this in reaction to this article from boredpanda.com: Guy Illustrates How Boys Develop Sexism From Seemingly Small Interactions With Adults
I think this happens everyday in church. Starting in primary where our kids are only taught stories about boys and men. Sing songs about boys and men. From the pulpit where they only hear stories about men and in General Conference where they hear mostly from men. There are no female roles for boys in church and it's breeding misogyny. Only men on the WALLS. In our primary room there is a wall of Jesus, which I love, but it's all men. All Jesus and apostles and such. The other wall has giant portraits of the Q15. Not a woman to be seen. In the seminary rooms there are giant floor-to-ceiling copies of the family proclamation and Jesus the Christ on one wall. Then big portraits of the Q15 at the front; and the other wall was all Joseph Smith history–so mostly men. I counted that wall once–there were 85 men and 12 women. A couple of Emma's and a few random pioneer women.

Maybe we'd all be a little better off if we bought our boys a Wonder Woman backpack and quoted women from the pulpit.
---
Natasha Helfer Parker, LCMFT, CST can be reached at natashaparker.org and runs an online practice, Symmetry Solutions, which focuses on helping families and individuals with faith concerns, sexuality and mental health. She hosts the Mormon Mental Health and Mormon Sex Info Podcasts, is the current past president of the Mormon Mental Health Association and runs a sex education program, Sex Talk with Natasha. She has over 20 years of experience working with primarily an LDS/Mormon clientele.