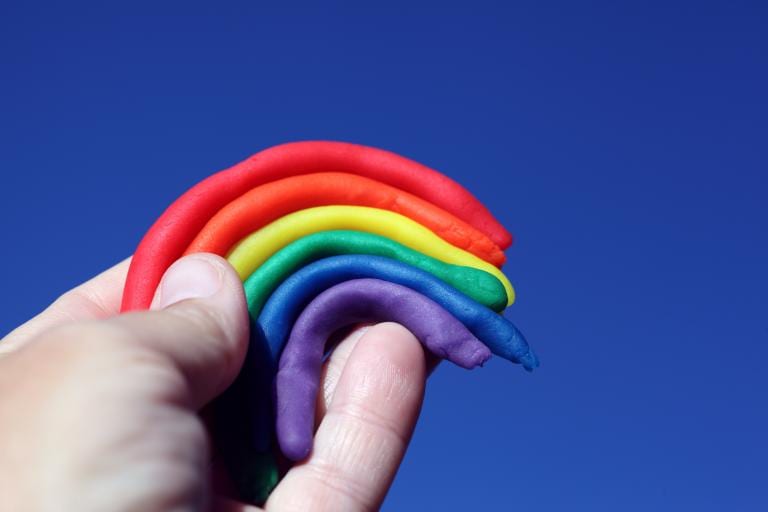 As far as the church's pushback and their "concern" for religious freedom… when are we going to stop seeing it as a "right" or a "freedom" to impose mental and medical harm due to religious beliefs? They made sure this legislation excluded clergy and parents/grandparents.
At the same time… these state bans are addressing mental health professionals… not clergy or parents to begin with. That's a much more complex problem in our country – what we allow under "religious freedoms" in regards to what I would call out family and religious abuses. But in general this is a huge win. We are ahead of many states in this type of legislation and that's a big deal.
FOR YEARS UTAH'S LGBTQ CHILDREN WERE SUBJECTED TO CONVERSION THERAPY. THAT'S ABOUT TO END
---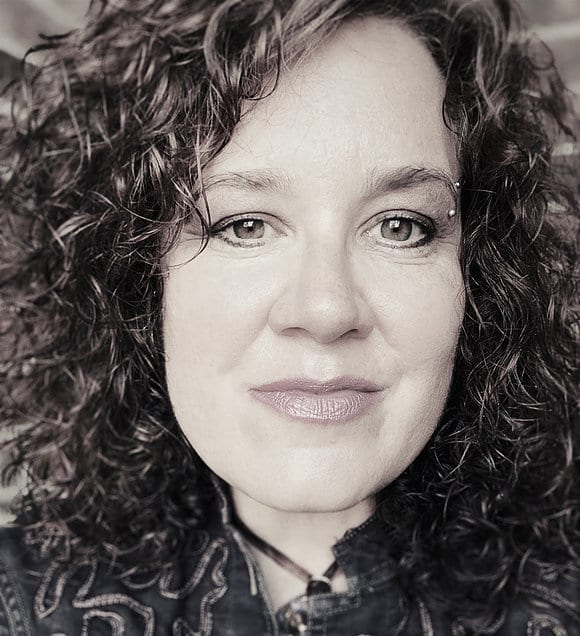 Natasha Helfer Parker, LCMFT, CST, CSTS can be reached at natashaparker.org and runs an online practice, Symmetry Solutions, which focuses on helping families and individuals with faith concerns, sexuality and mental health. She hosts the Mormon Mental Health and Mormon Sex InfoPodcasts, is the current past president of the Mormon Mental Health Association and runs a sex education program, Sex Talk with Natasha. She has over 20 years of experience working with primarily an LDS/Mormon clientele.