I've been cooking so many posts in my head. Things I think and stuff I need to talk about and then I remember it takes time to write. Time I need to scoop out of the day/week/month, time I take from something else, bit by bit until I have an hour or so to sit and get my thoughts from my brain onto this screen.
Today, the cup runneth over* and I'm standing in my kitchen, remembering about how my husband brought home a kitchen gadget and it scared the bees outta me for like 7 days. SERIOUSLY. He brought this thing home, we unpacked it, I read the directions (which I didn't understand) and then it sat on the counter for a week.
Then, on September 18th, I did this: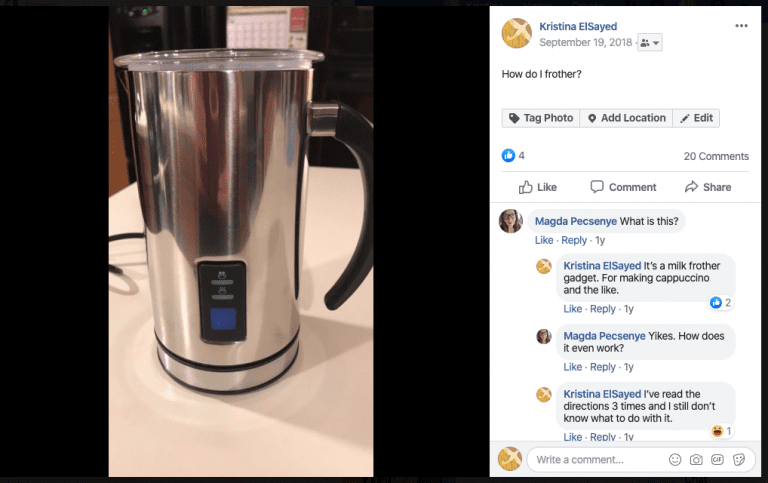 I mean, it was a silly gadget! But I was scared to try it. I'm not usually so afraid of trying new things, but this time I was.
Then, the girls came home from youth group and told me they were on a Qiyam planning committee.
I asked them, "What's that?"
They didn't know.
I asked Khaled. I think he gave me a vague answer that didn't satisfy my need for details. I asked Big Sis, she said it was a thing where the girls get together and pray all night.
I was irritated.
No one was giving me any concrete answers.
I didn't know who was in charge of this Qiyam.
I didn't know who was making sure the girls were safe.
I didn't know what the plan was. Surely they can't pray ALL NIGHT.
I asked and asked and didn't get an answer. Even after the girls helped plan the activities, they still didn't have an answer for me. I emailed the youth director.
Basically, he said that a Qiyam is a late night prayer and I would get the details before the event.
A few weeks passed, and then 2 days before the event, I get a screenshot of the evening agenda (from my daughters) who captured it from a chat on WhatsApp. I was *this close* to not letting them go to this half-assed event. But, I was begged to let my ladies make the leap. They wanted to go. I was promised that the building would be secure. I was also promised that if AT ANY TIME, they were uncomfortable, they would text me to come and get them.
I was done with trusting the girls in our community not to bully my daughters.** In the time since the 2016 election, our conservative town has rallied around our neighbors and stood guard, but that doesn't stop the BIG TRUCKS DRIVING AROUND HERE WITH THE UNION JACK FLAGS etc. You know what I'm talking about. Our masjid was on a major intersection. I was terrified that someone would see the lights on and decide to go and harass the people inside.
They went. It was fine. They prayed. They talked about stuff that is difficult being Muslim and a Teen in my city. They watched Netflix. They prayed some more. They had snacks. They played a game. They prayed again, ate breakfast and came home.
Only after I let go of my fear and placed my trust in that which I didn't really understand, did my girls get to grow a little more.
It's been over a year since that day when I decided I'd had enough of staring down the gadget I didn't know how to work, and now I use it every day.
My life is a lot like this on a regular basis. Coming up against the thing I don't understand, getting up the nerve to trust myself and pushing through to the other side.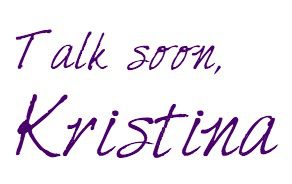 *This quote is from one of my favorite movies of all time, Hope Floats. It's probably been quoted from something else before it got to that movie, but that's where I got it.
**Pea was bullied mercilessly in elementary school at the local Islamic School. I've been fighting, ever since I got her out of that environment, to make sure it never happens again.