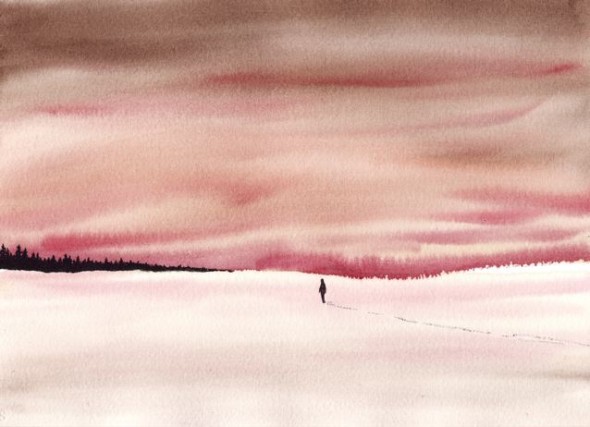 (This original painting is available!)
You've kept your place. You've held your ground. You've filled your space. You've stayed in bounds.
But something calls. You know you must. You forsake all. You will be blessed.
It's time to go. It's time to leave. This much you know: this is your peace.