What follows is not an attempt to valorize mental illness, nor to stigmatize it further. It is a snippet of one woman's story of mental illness in religious community. It is a partial telling of the journey toward wellness and the compromises it entails, all in the context of committed spiritual engagement.
Aspecting—an invitation to the Divine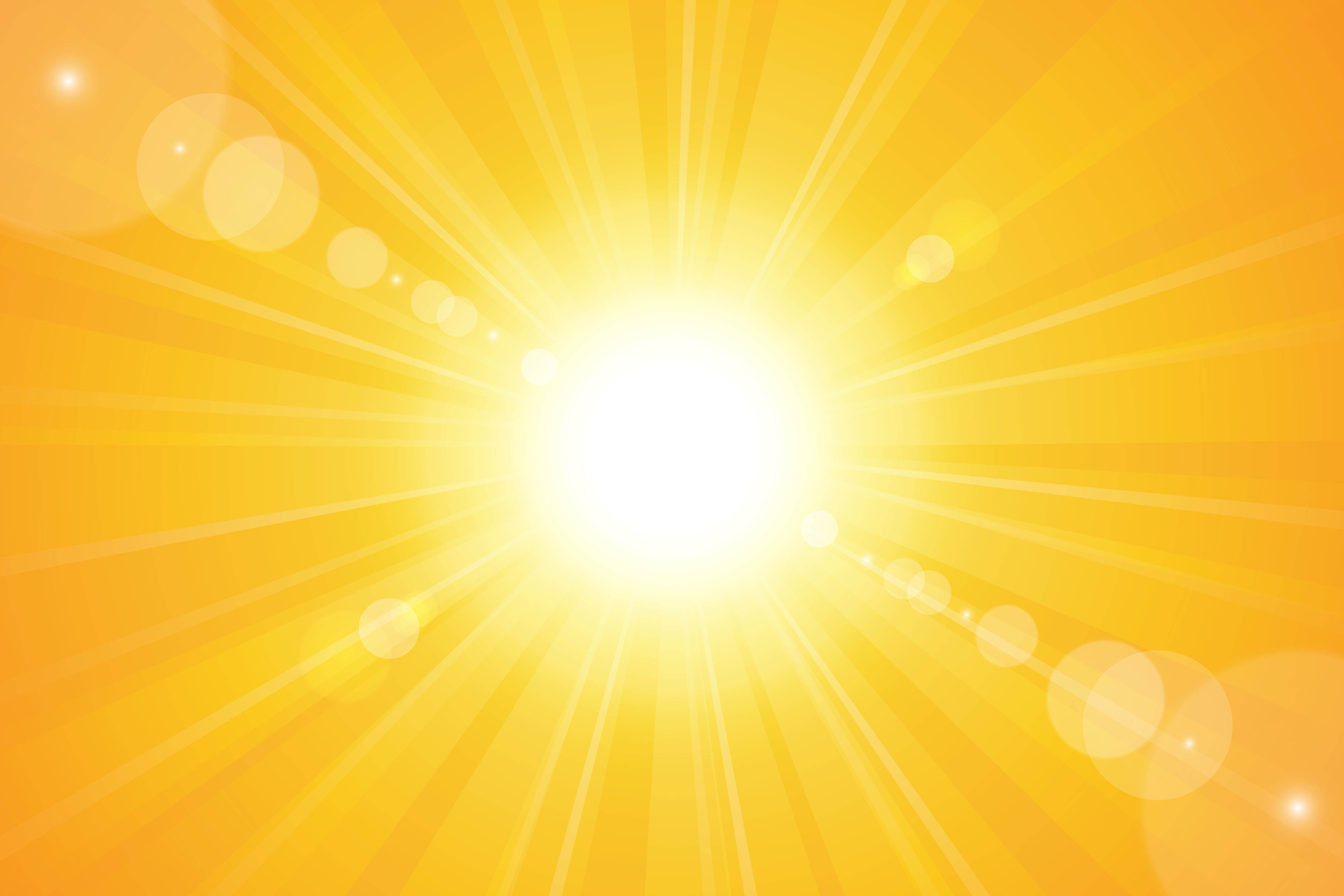 Aspecting–the art of nudging one's personality "to the side" and safely letting an entity or archetype affect and shape your words and actions—is a key skill in the Pagan tradition where I came up. In my years of regular work in Stone Circle Wicca, I aspected dozens of beings in dozens of ceremonies:  Oracles, ancestors, dancers, chthonic beings with no names, the Drawn Down Goddess, well-known deities of various backgrounds, even Our Lady Queen of Sorrows.
I have always enjoyed aspecting. The meditation and opening ahead of time. The strange sensation of watching and hearing myself while affected by Another. Feeling my expressions change, my body move in unfamiliar ways, knowing that I could take the reins back at any time. I was filled with the glory, messiness, love, joy, and grief of these Others.
For some UU Pagans, this idea—getting out of the way and then being moved by Another—is beyond the pale. It is too far out past our Fifth Source: Humanist (and other) teachings which counsel us to heed the guidance of reason and the results of science, and warn us against idolatries of the mind and spirit.
The experience of aspecting has much more to do with our First Source:  Direct experience of that transcending mystery and wonder, affirmed in all cultures, which moves us to a renewal of the spirit and an openness to the forces which create and uphold life.
Direct experience.
Aspecting is ALL about direct experience.
The role of mental health
In my case, that direct experience has also been about the ebbs and flows of mental illness and mental wellness. About "sickness" and "health," about chaos and recovery, and about a constant felt sense of the Divine and an aching grief for the loss of that sense.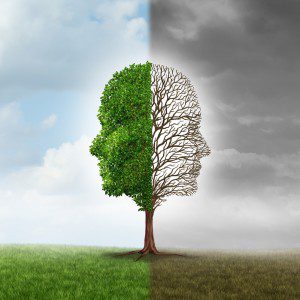 Ten years ago, I was diagnosed with bipolar disorder, type 1. One of the scary mental conditions, like schizophrenia. Hearing that you have bipolar 1 can cause some people to draw back in fear, to wonder whether you're safe—safe to be around as well as safe for yourself. I am very blessed that my condition is beautifully managed through my own attention to my well-being, as well as by the work of a team of extraordinary professionals, friends, and family.
I am "in recovery" now. I am more mentally healthy than I could have imagined years ago.  I know the difference between reality and crazytown. I live in a reality shared by others. And not only am I living with a shared sense of reality, I am grateful for that sense. My recovery has saved my life.
I am grateful to be able to make plans and follow them through. I am grateful to have finished both undergraduate school and seminary with honors. I am grateful to be planning my ordination for next month—the culmination of five and half years of consistent, hard work. I am grateful for my marriage—twelve years of beautiful love and struggle. I'm grateful for all kinds of things that just couldn't happen if I hadn't been diagnosed and treated.
In what seems like the final analysis, I am grateful for my health, my well-being, my clarity of mind.
And yet…
And yet…
And yet, the analysis is not final. There is more to the story, and aspecting is a big part of that story.