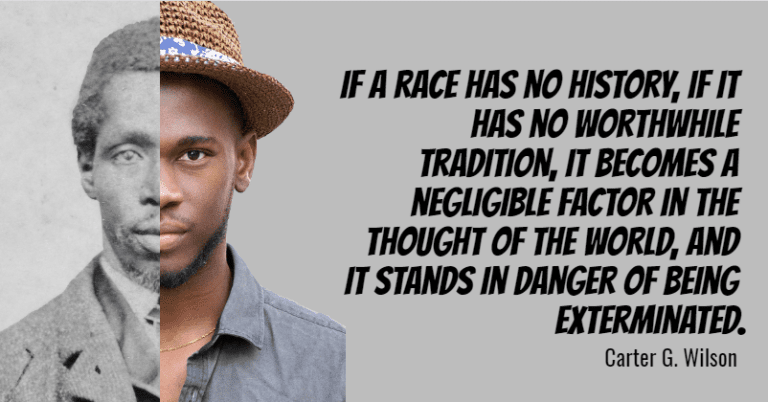 Black History Month is over, but the work to cumulate awareness about and appreciation for the rich heritages and accomplishments of Black Muslims continues.
Recognition of Black History Month increases annually in American Muslim communities. Each February, masaajid, Islaamic schools and Muslim organizations offer events and information about the contributions of Muslim and non-Muslim African Americans and Blacks to the country. While the widened appreciation is positive, it is important to utilize the month-long celebration of Black lives as a catalyst to expand knowledge about Black American influence both inside and outside of the American Ummah.
We asked NbA Muslim authors, activists, academics and Muslims of diverse backgrounds to suggest books written by African Americans that positively impacted their lives or convey an important message about Black American culture. The purpose of this list is to encourage Muslims across the country (and across the world) to integrate these works into their standard reading to extend learning about and recognizing the historical, social and cultural significance of Black history beyond 28 days in February.
Next: Kameelah Rashad