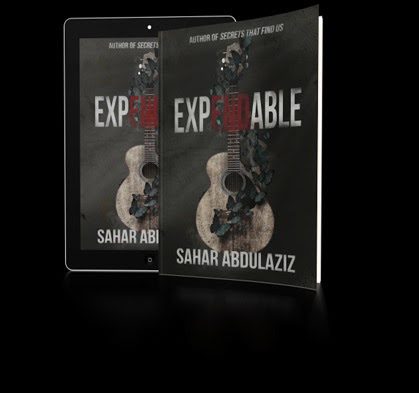 Original Source: Between Sisters, SVP
EXPENDABLE: GROUNDBREAKING, UNPREDICTABLE, WELL-WRITTEN.
DALLAS, TX — July 1st, 2018. DJARABI KITABS PUBLISHING officially released Expendable by American Author Sahar AbdulAziz. Although Expendable is her fifth novel being published, it has seniority over AdbulAziz's timely and critically acclaimed political thriller titled Tight Rope. Simply said, Expendable was written before Tight Rope. And DJARABI KITABS PUBLISHING is honored to be the best home for this needed book as well. Read the press release to get more details about Tight Rope.
Read more…